EN
10 Best Free Video Editing Apps 2023 (Android-iPhone)
In this article, we have listed the top 10 best free video editing apps 2023 that will help social media users make unique Instagram, Tiktok and Youtube videos. With video editing apps, you can cut and reorder parts of a video file, add or remove extra images, change the audio or add music.
En İyi Ücretsiz 10 Video Düzenleme Uygulaması 2023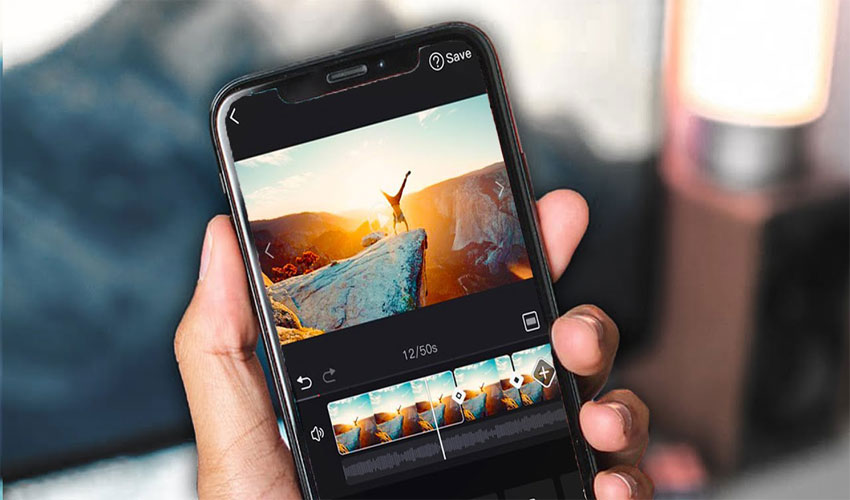 In our list of the best free video editing apps, you can find the best video editing apps for Android and iOS mobile users. You can use the apps on our list on both your smartphones and tablets.
1. Adobe Premiere Clip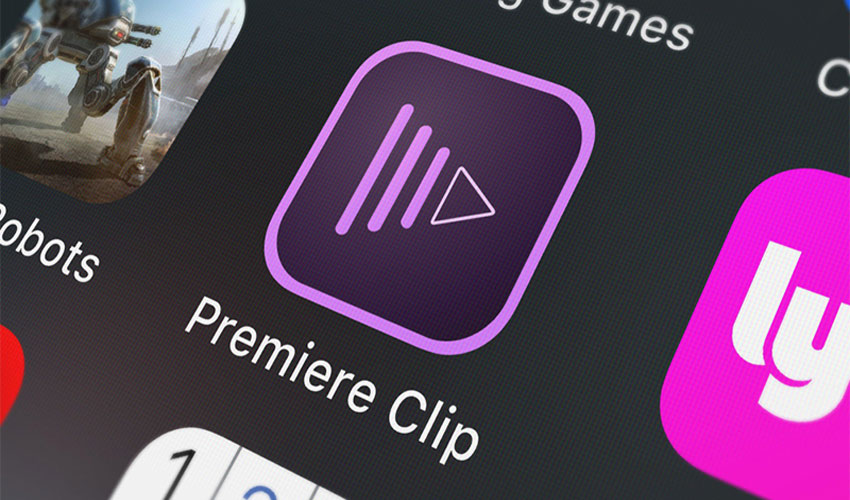 Adope premiere clip is one of the most preferred programs for video editing. This program, which can be downloaded for free, is very easy to use and has nice functions. Adobe Premiere Clip is an application developed with practicality in mind. When creating a video with Adobe Premiere Clip, the application can adjust the images and clips you choose to automatically change to the rhythm of the song you choose. The app allows you to crop out unwanted footage, and allows you to visually morph and change transitions according to your preferences. You can also use interesting video effects like slow motion.
---
2. Quik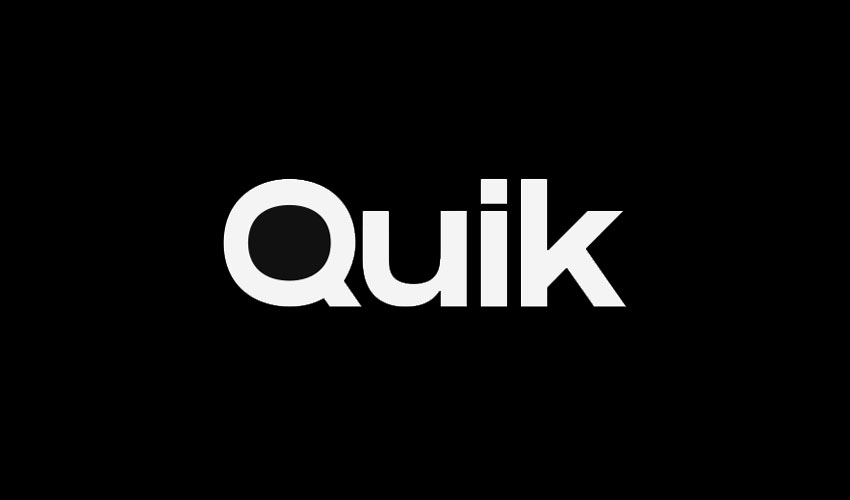 Thanks to the Quik application, which works smoothly on both Android and iOS platforms and which you can download for free, you can add filters to the ideos, put background music to the video if you want, and add different frames to the videos. You can also add the text you want to the videos with the Quik app. With Quik, you can create videos of any length by selecting more than 75 photo frames.
---
3. VivaVideo
VivaVideo is one of the 3 best video editing programs on Android for 2023. Besides basic functions like cutting, pasting, merging videos, it also has a built-in heavy video mode editor. It is also an easy-to-use slide maker and video making program for YouTube, Instagram, Tik Tok. With VivaVideo you can easily trim video, merge video, edit video with music, edit video for youtube, add tags to video, add text to video.
---
4. Magisto Video Editör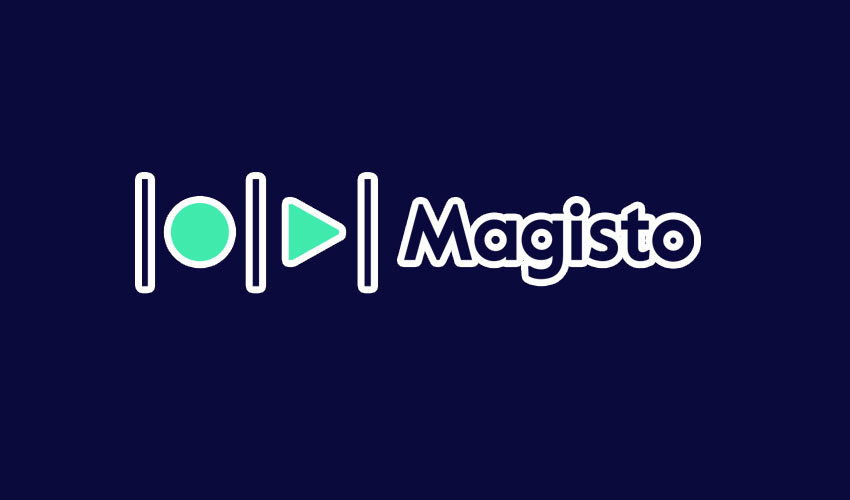 Magisto Video Editor & Maker automatically turns your phone videos into brand new videos in minutes, edited with the music of your choice and decorated with great graphics and effects. Magisto analyzes your videos and photos for you and blends them appropriately to give you professional-looking edited videos.
---
5. Filmmaker
Film Maker is the best free video editing app for both professionals and beginners. With Filmmaker, you can create amazing Hollywood-style videos for Instagram, Tik Tok, YouTube and other social media platforms.
---
6. Filmora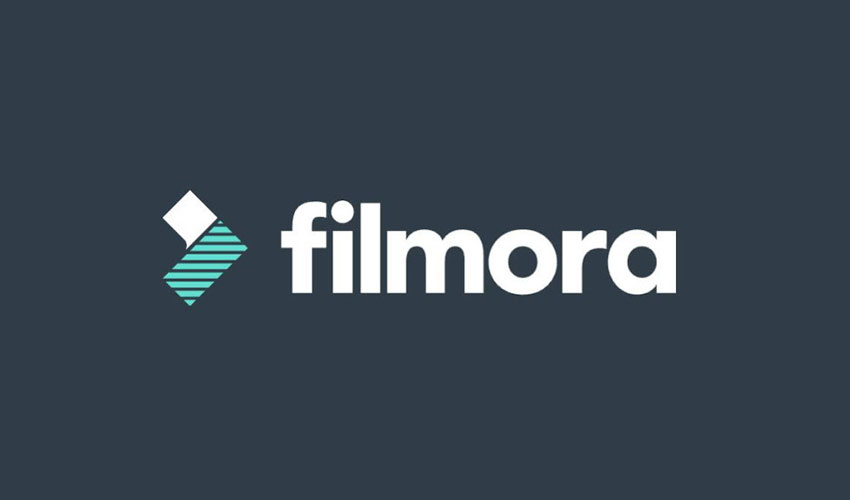 Filmora video editor is an easy-to-use app for YouTube and Tik Tok with 1000+ music, 5000+ stickers and filters, text, audio, emoji, backgrounds, etc. With this app you can trim your videos, add music, transition effects, text, emoji and filters. Using templates you can create videos for TikTok, Instagram Reels, YouTube and other apps.
---
7. Power Director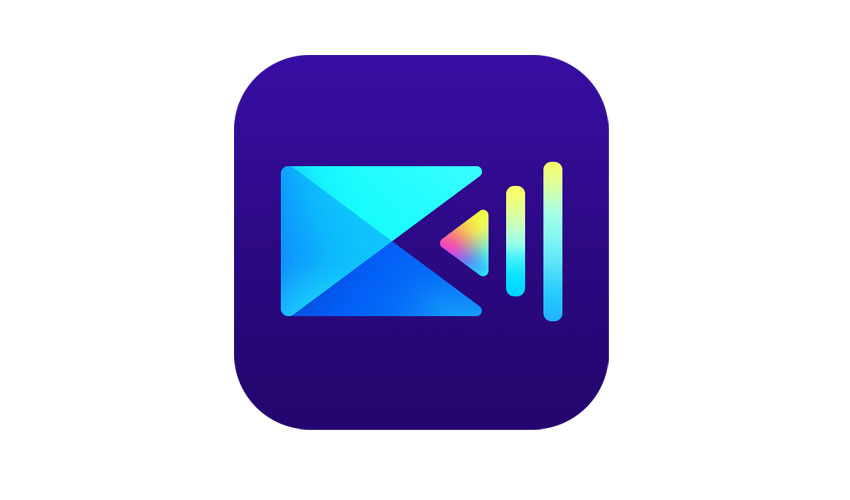 PowerDirector is a free app from CyberLink, the company behind popular photo and video editor apps. With PowerDirector, you can add any of 20 effects and transition effects, add any music or photo to your videos, and add text at the beginning and end of your video.
---
8. Kinemaster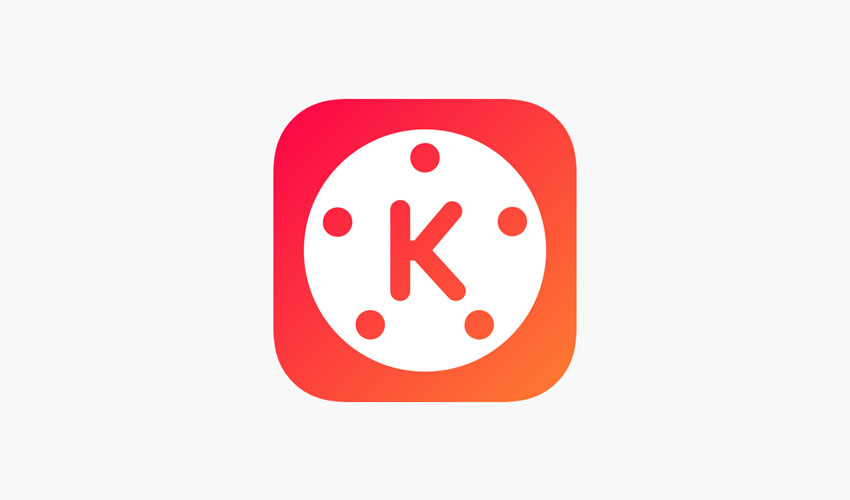 KineMaster is a professional video editing app for Android and iOS devices that allows you to easily customize, edit and add text and images to your videos. With KineMaster, you can do professional video editing on your smartphones and tablets. With this app, you can remove unwanted images from your videos quite easily. You can also add special effects to your videos and make your videos even more fun with various pictures and stickers. Thanks to its rich music library, you can add music and visual effects to your videos. You can export your edited videos up to 4K resolution.
---
9. Funimate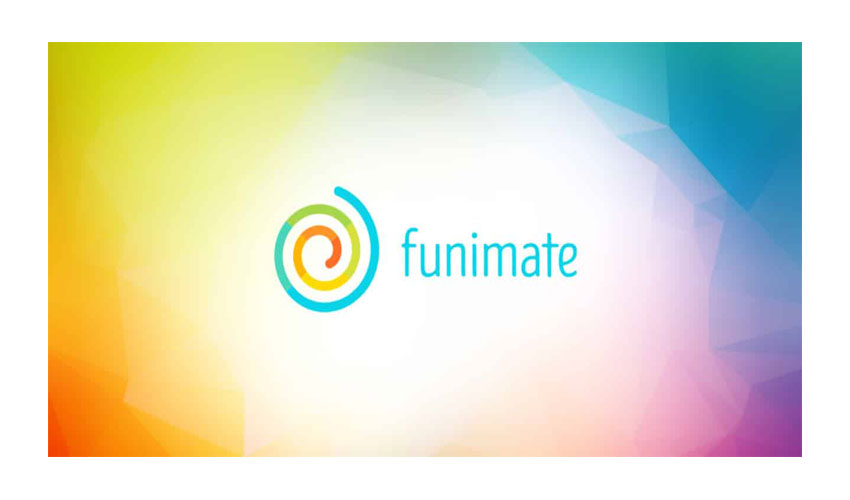 Funimate is a complete video editor available for Android that we can download for free, includes ads and in-app purchases that allow us to unlock all the functions available on the platform, in addition to eliminating the ads displayed by the platform. Create stunning montages thanks to this application, use a large number of transitions, animations, animate texts, you can use a large number of filters to create spectacular and unique videos.
---
10. Action Direktor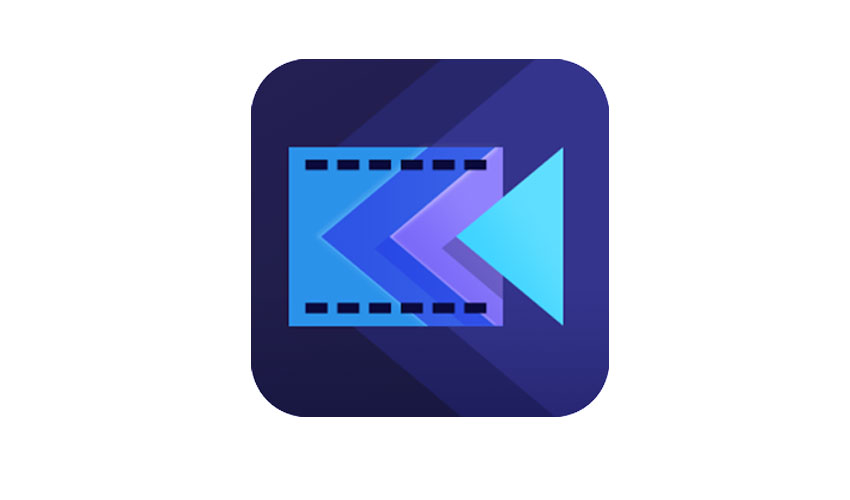 This program used on computers is now also available for Android phones. You can add text and audio to your videos. You can make professional edits with one of its best features: slow down and speed up options. Thanks to the video tutorial, you can easily learn how to use the effects.
This is our list of the best free video editing applications, we hope you can find video editing applications that will be useful to you in our list.
---
You may be interested 👇
👉 What İs The Most Popular Social Media Platform 2023
👉 Click to follow the Student Agenda on Instagram