EN
How to Change Date of Birth on TikTok 2023?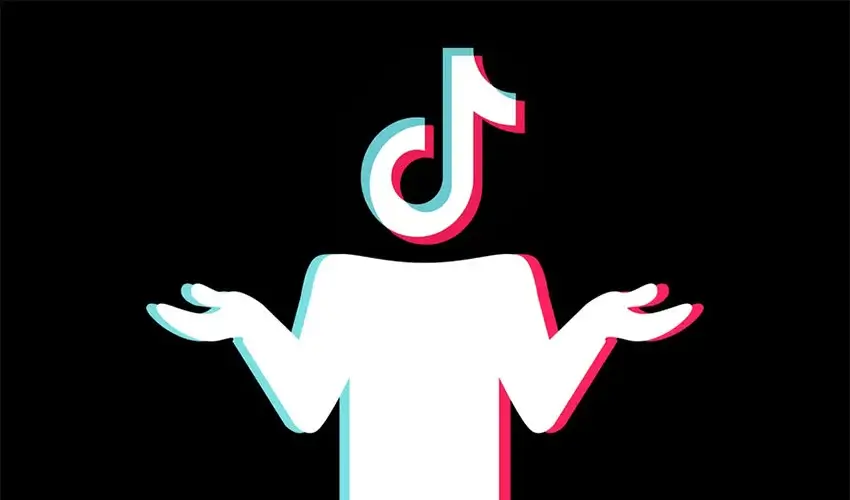 How to Change Date of Birth on TikTok 2023? In this article, how do I change my age in TikTok 2023, which is one of the most curious topics? fake date of birth for tiktok, how can I fix my date of birth on TikTok? What if my age is wrong on TikTok? answers to the questions band besides this, we will try to give information about fake birth date generator, tiktok birth date change, how to change your date of birth in your tiktok account.
How to Change Date of Birth on TikTok?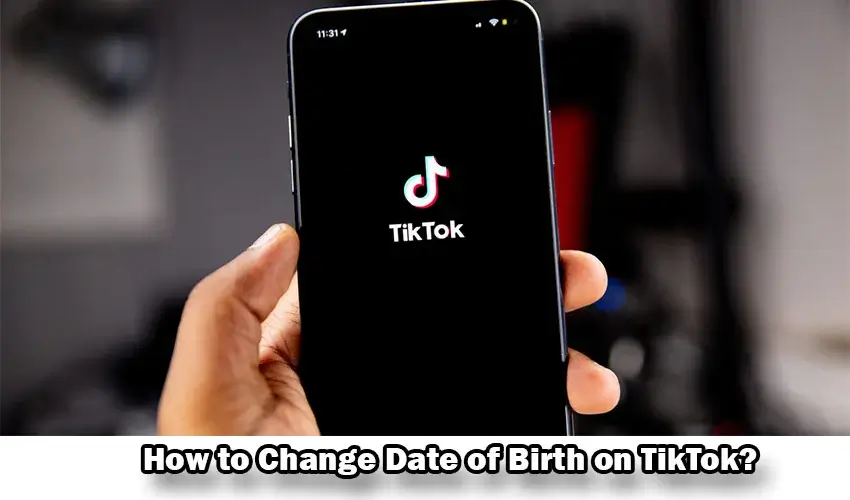 Before we discuss how to change your birth date on TikTok, let's talk about why it's important. According to TikTok, its users must be 13 years of age or older to access its content. But for children, the unpredictable nature of what goes viral has proven to be inappropriate and risky.
Although TikTok does not require proof of age when creating an account, you must do so in order for your information to change. Therefore, it is better to be honest about your age. No amount of likes is worth putting your life in danger.
What you need to know about TikTok's age limit and date of birth settings along with how to change your date of birth on TikTok are provided below.
---
Can I Change My Date of Birth on TikTok?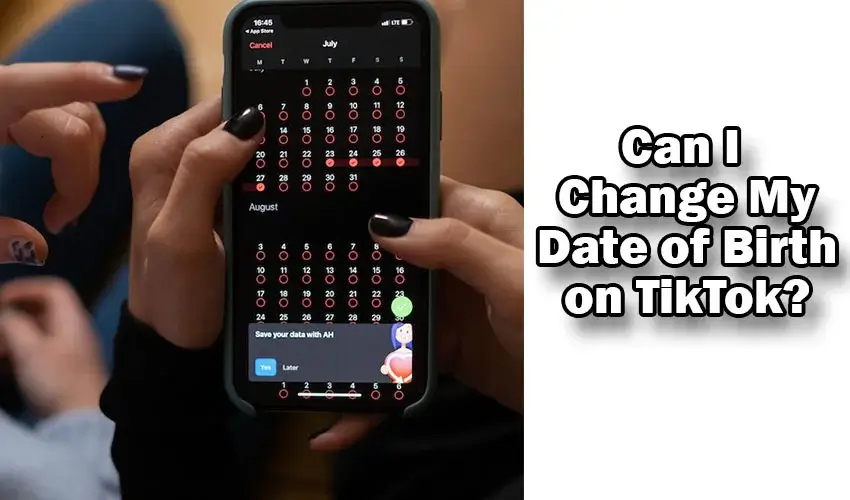 TikTok improved its privacy controls in 2021 by making all accounts created by users under the age of 16 private and removing the option to change your birth date once your age is determined.
On TikTok, there is no way to manually change your TikTok birth date. To protect children from offensive content, TikTok disables the option to change your birth date. You can ask TikTok's customer service to change your birth date, but there is no guarantee they will grant it. You can also read the terms first here.
---
How to Change Date of Birth on TikTok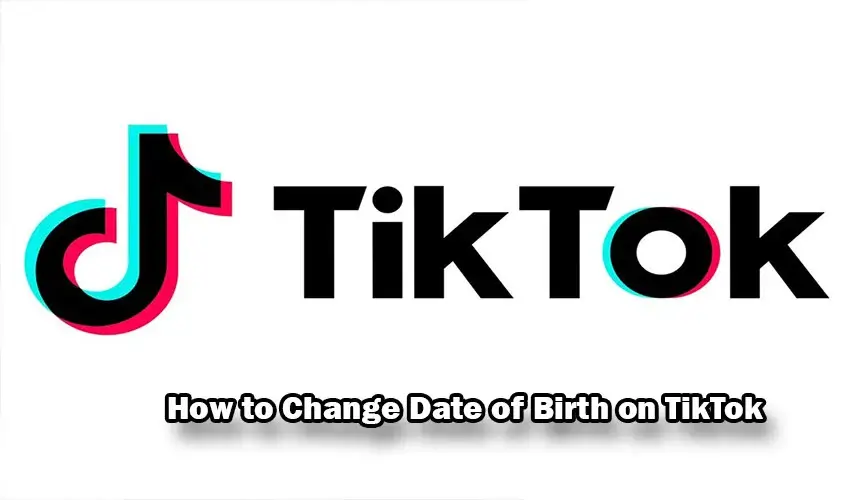 You can email TikTok at [email protected] to request a change if your age was entered incorrectly in the TikTok app and you want to update it without creating a new account, or you can contact the platform's customer support team using the app's Support section, as described below.
Launch the TikTok app for Android or iPhone.
On the home screen, click Profile in the bottom right corner.
Tap the three lines in the top right corner.
This will take you to the Settings and privacy page. Tap Report a Problem after you scroll down to the Support section.
Select Account and profile.
Tap Edit your profile.
Click Others.
Then select Need more help? from the menu.
By doing this, you will be taken to a feedback form where you can enter text requesting that your account's incorrect date of birth be changed.
You will then receive an email from a TikTok customer service agent at the address linked to your account. To make the adjustment, you may need to include some sort of official documentation in your correspondence verifying your identity and date of birth.
---
Conclusion
That was the explanation of how to change date of birth on TikTok. You can now see how a single spelling mistake can result in deleting your account, denying you access to all your content, and forcing you to start over. Check everything twice, take your time, and don't rush the account creation process.
---
👉 The Most Trusted Free Game Download Sites For PC 2023
👉 10 Formas de hacerte viral en YouTube
👉 Mobile Apps That Really Make Money 2023 – Which Apps Make Money?