EN
Turkey – Syria Earthquake Last Minute Number of Dead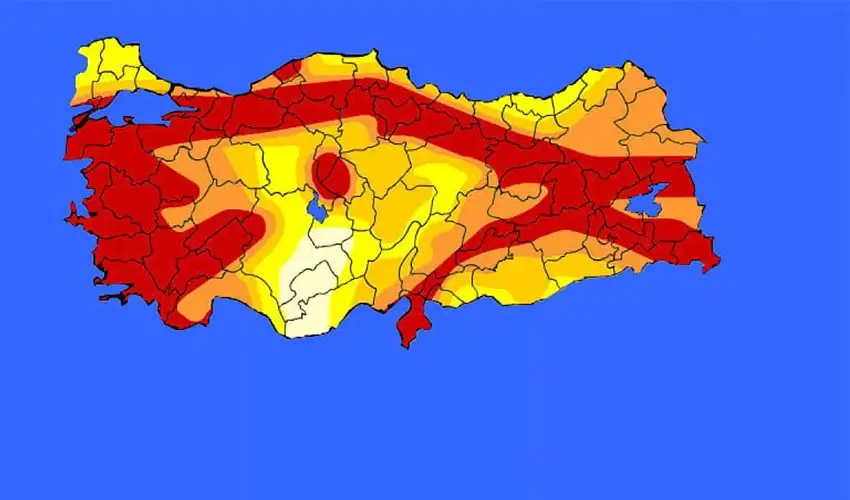 Turkey Earthquake Last Minute Number of Dead. On Monday, February 6, 2023, thousands of people died and thousands were injured in an earthquake that hit 10 provinces in Turkey, including Kahramanmaraş. What is the last minute death toll in the 7.8 magnitude earthquake? How many people died in Turkey Kahramanmarş earthquake?
Turkey Earthquake Last Minute Number of Dead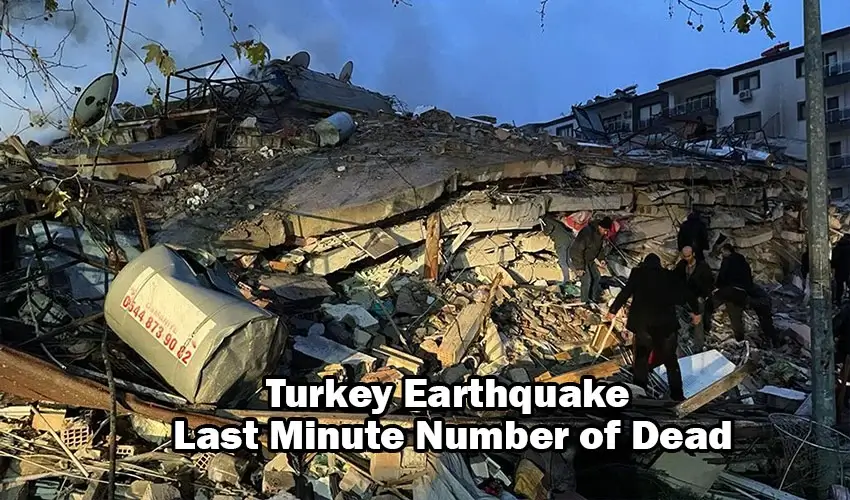 Turkey was shaken by two major earthquakes centered in Kahramanmaraş. The first, with a magnitude of 7.7 and the second 7.6, caused devastation in Kahramanmaraş, Kilis, Diyarbakır, Adana, Osmaniye, Gaziantep, Şanlıurfa, Adıyaman, Malatya, Malatya and Hatay.
Five consecutive earthquakes since Monday have killed more than 20,000 people and injured tens of thousands more in Turkey and Syria. A 7.8 magnitude earthquake in the Pazarcık district of Kahramanmaraş hit several provinces, including Gaziantep, Şanlıurfa, Diyarbakır, Adana, Adıyaman, Malatya, Osmaniye, Hatay and Kilis. Later in the day, a 7.6 magnitude earthquake in Elbistan district of Kahramanmaraş shook the region.
The earthquake was also felt in many neighboring countries, including Lebanon and Syria. A third earthquake, measuring 6.0 on the Richter scale, struck Goksun in Turkey. The United Nations said the 7.8-magnitude first quake that hit southern Turkey early Monday was the country's strongest in more than 80 years.
---
Death Toll Rises in Earthquake Zone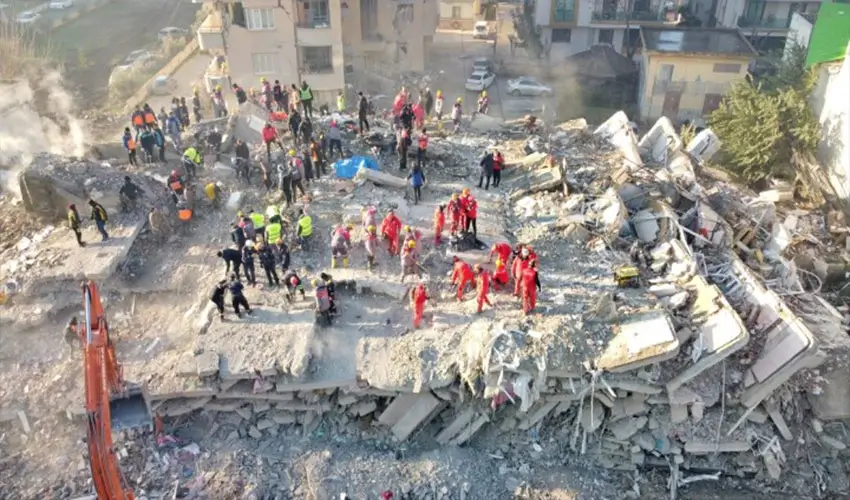 The number of casualties and casualties in the 7.7 and 7.6 magnitude earthquake centered in Kahramanmaraş is increasing. The number of dead and injured in Kahramanmaraş earthquake is being updated following the statements of AFAD, Vice President Fuat Oktay and President Erdoğan.
President Erdoğan announced that 21,848 people have lost their lives and 80,104 people have been rescued with injuries in the earthquakes centered in Kahramanmaraş so far. According to a written statement by AFAD, 1891 aftershocks occurred after the earthquakes centered in Pazarcık and Elbistan districts of Kahramanmaraş.
There are 31,832 search and rescue personnel from AFAD, PAK, JAK, JÖAK, DİSAK, Coast Guard, DAK, Trust, Fire Brigade, Tahlisiye, MEB, NGOs and international teams. The number of search and rescue personnel from other countries was recorded as 8,294.
Together with AFAD, police, gendarmerie, MSB, UMKE, ambulance teams, volunteers, field personnel assigned from local security and local support teams, the number of personnel working in the region has reached 166 thousand 95.
---
👉How Many People Died in Turkey Kahramanmaraş Earthquake?
👉French Magazine Charlie Hebdo's Cartoon of an Earthquake In Turkey
 You can follow our page on Instagram "Öğrenci Gundemi"