EN
What is Illustrator? How to Become a Beginner Illustrator?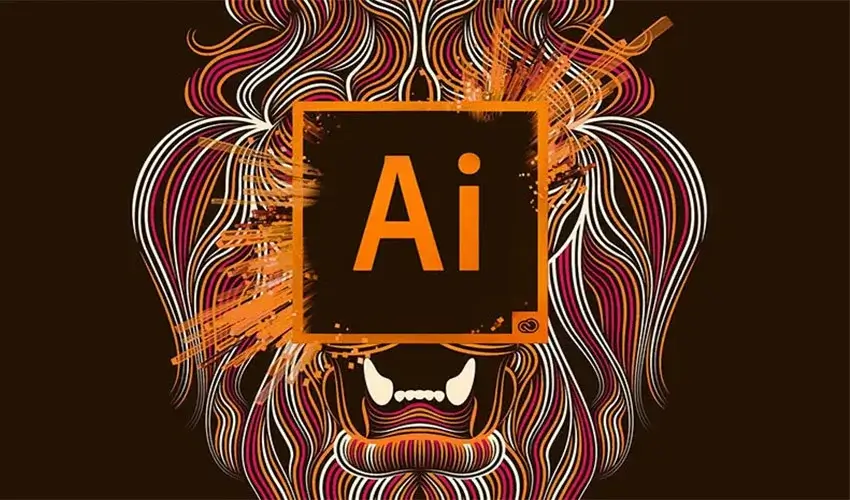 What is Illustrator? How to Become a Beginner Illustrator? In this article, what is Illustrator: How to Become a Beginner Illustrator? how to make illustrations? how to start illustrating? and the difference between an illustrator and a designer? and How can I become an illustrator without experience? What qualities do I need to become an illustrator? How do illustration artists learn for beginners? and Can a non-painter learn to be an illustrator?
What is Illustrator?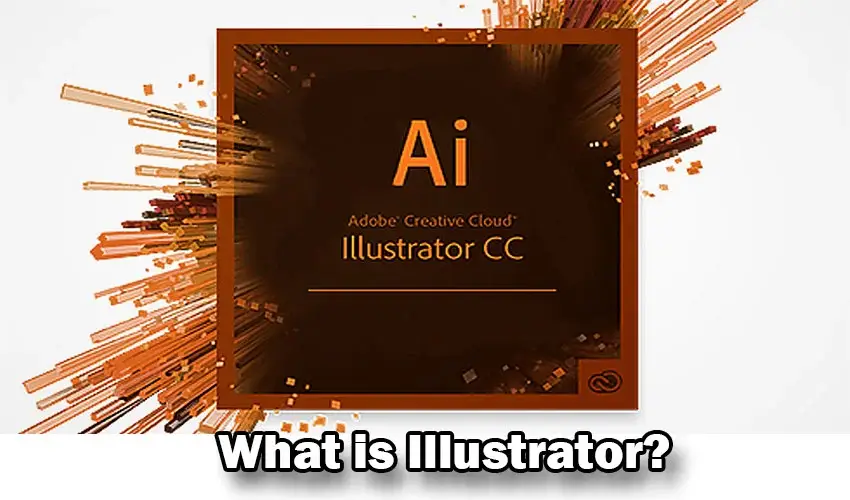 Many people agree that illustrator is a more difficult job than many professions. It's not about your natural skills or abilities, but illustration can be a career that pays quite well. Your desire to express yourself and carve out your own place should be stronger than anyone else's. Continue reading if you're not sure if you have what it takes.
---
Illustrator is a different job from graphic designer?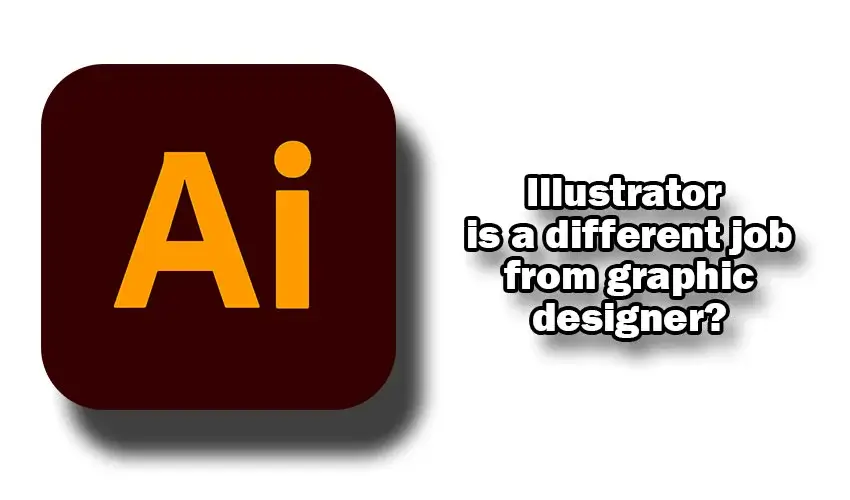 An illustrator is someone who produces visuals that combine with text or clarify a subject. There are many types of illustrations suitable for various genres, including comic books, magazines, and children's books. The development of illustration has followed the development of other creative forms. The ability to create digital art on computers has allowed illustrators to expand the look of traditional hand-drawn images. Both conventional and digital graphics have the potential to be expressive and useful, enhancing and elaborating written works.
Illustrator is an occupation that used to work without the use of computers in the past. The majority of illustration professionals used analog equipment such as pencils, paints, and brushes throughout their careers. Afterward, their works were passed on to lithographers who edited them for books, newspapers, and magazines. As lithographers are becoming increasingly rare, illustrators are required to be able to scan or photograph their work to make it ready for print. Digitizing artwork for clients is still allowed when using original images and lithography.
---
What Differentiates an Illustrator from a Graphic Designer?
The primary responsibility of an illustrator is to translate a written work or idea into a visual form. The main goal of a graphic designer is to communicate a message to a specific audience.
Both graphic designers and illustrators share many characteristics. Illustrators and graphic designers can both work together. Graphic designers, unlike illustrators, collaborate with businesses to develop marketing materials, logo creation, and sales materials. The success of a company is more closely correlated with its work than the storytelling prowess of an illustrator.
---
What kind of person is an illustrator?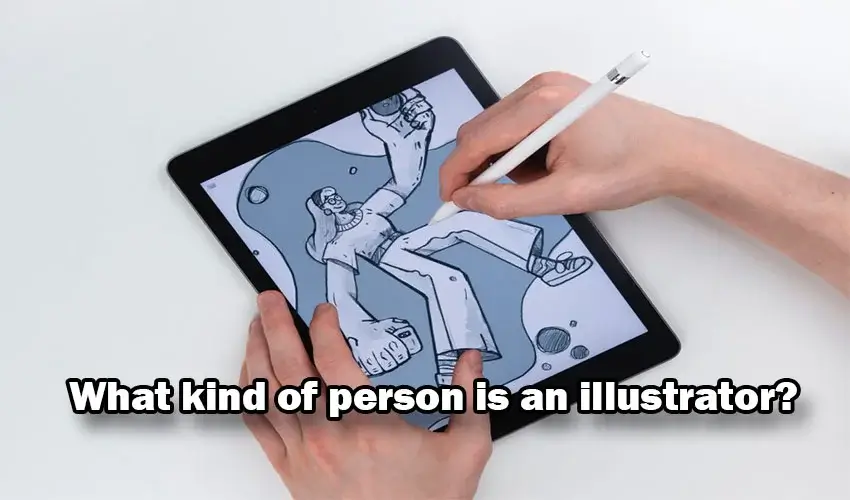 Being an illustrator is a job that is more than just drawing While illustrations and drawings are both visual representations that convey a certain message, they are very different from each other. First of all, drawing is a method of self-expression, while illustration is a professionally created work used for business purposes. So, what skills should you have if you want to become an illustrator? Check out below for more details.
1. Have a good sense of color
Due to the fact that color is one of the most important aspects of art and design, you need to be careful when using it.
2. Creative and love creating original art
To make it your career, you need to really enjoy it. This is because being an illustrator is all about creativity. Creativity is hard to force. It's even harder if you lack passion for it.
3. Good communication skills
Illustration is a job that is usually collaborative in nature. You have to interact with your clients frequently and engage in negotiations.
4. Have uniqueness
You don't want to just be a copycat in the illustration realm, right? It's important to have a unique style that sets you apart from others, especially if you're an illustrator.
---
How to Start Becoming an Illustrator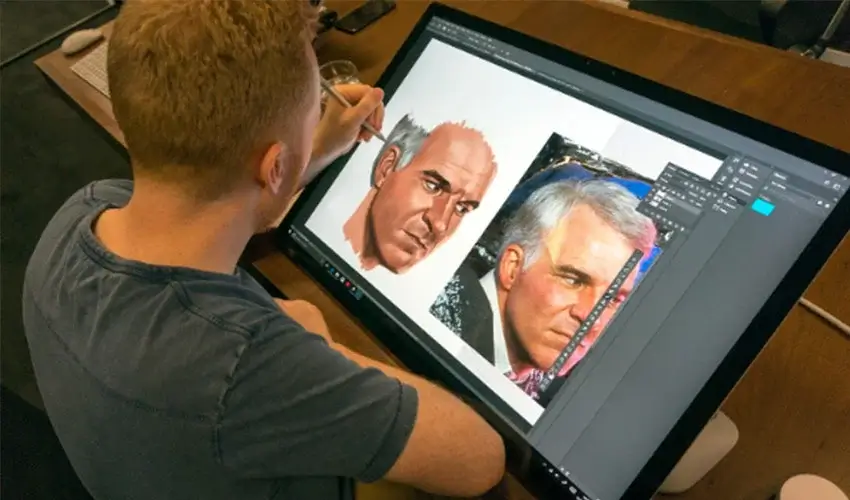 You are expected to produce two-dimensional graphics as an illustrator which are required in various industries, from fashion design to entertainment. To achieve the desired results, illustrator is a job that also uses various illustration techniques. The suggestions below can help you get started as an illustrator.
Explore from the basics
Your dream of starting a job as an illustrator is probably your plan as soon as you graduate. However, you may not have the necessary connections or experience when you are just out of college. You'll have to take your time and do extra research to find an illustration career where you can pick up new skills. Alternatively, you can create your own portfolio. To network with other illustrators, you can also go to webinars or workshops offered by groups like the Illustrators Association, both free and paid.
Find Your Interests And Delve Into What's Unique To You
Most illustrators have different viewpoints and illustration styles. Find your strongest areas of expertise, your preferred aesthetic, and what makes you unique among other illustrators. It's important to have your own style when creating graphics. Like your identity, your style can help people recognize your art among other artworks. A unique graphic style, however, can only emerge over time. You can quickly determine which sketching techniques and styles work for you by experimenting with various of them. Also, since they are specific to you and will set your work apart from others, you can consider adding your personal experiences into your drawings.
Tailor Your Illustrations to Your Specific Targeted Market
While it's great to be good at several things at once, it's crucial that you choose one genre or area of illustration to concentrate on. Then, focus only on the work that you want to pursue. Making one list of jobs you're interested in and then crossing them off is one technique to do this. By focusing their search on a small number of important topics, beginners can save a lot of time.
Choosing one area of illustration will help you differentiate in that sector. If your former colleagues have prospects in your area of specialization, they will also give you recommendations. Posting your work on social media and online portfolio sites will help you attract the attention of publishing companies, art directors, agents, and new clients. You may be able to pitch your ideas directly to art directors and publishers as well.
Is being an illustrator a promising job?
If you enjoy what you do, which is producing something new, being an illustrator is a great career. While there is a significant demand for illustrators, the field is highly competitive. Being an illustrator also makes it easy to work independently. It's an ideal job for those who value freedom.
For aspiring illustrators who want to sell their work and pick up some skills, Fiverr is the place to be. Illustrators can set a fixed price for each piece and create a "seller" profile to market their creations. For example, one Fiverr artist sells flower illustrations for $55 each. Meanwhile, websites like Upwork are dedicated to freelance illustrators. Employers can search for illustrators with specific abilities and skill levels; freelancers can build profiles and set prices for specific tasks.
Find Helpful and Free Workshops on Mezink
Illustrator is a job that involves art to communicate ideas. If you enjoy creating, it's a great career. To find your style and strengths at first, you might work as a freelancer for various industries. Then, while some of you may prefer to work for others, others may choose to sell your own illustrations online. However, you will eventually find what you are best at.
---
👉What is Hi Translate? How to Use Hi Translate? In this article, how do I use Hi Translate?
👉 What is Hi Translate? How to Use Hi Translate? In this article, how do I use Hi Translate?
👉 Click to follow the Student Agenda on Instagram