EN
Facebook, Instagram, and WhatsApp to charge for blue tick: Here are the pricing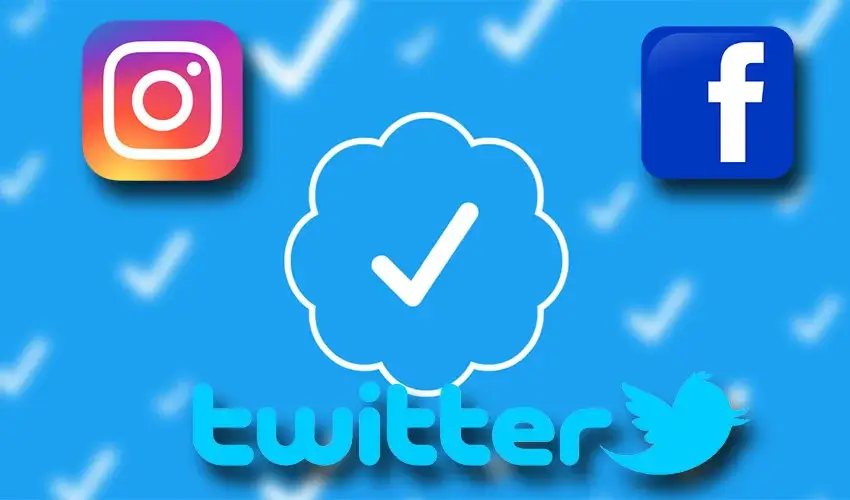 Facebook, Instagram, and WhatsApp to charge for blue tick: Here are the pricing. How to get a blue tick on Instagram, Twitter and Facebook. How much does a blue tick cost?  The Meta Verified service will go live in Australia and New Zealand this week. The subscription plan for Facebook and Instagram also includes additional security against impersonation.
How Much Are Blue Tick Fees on Instagram, Twitter and Facebook?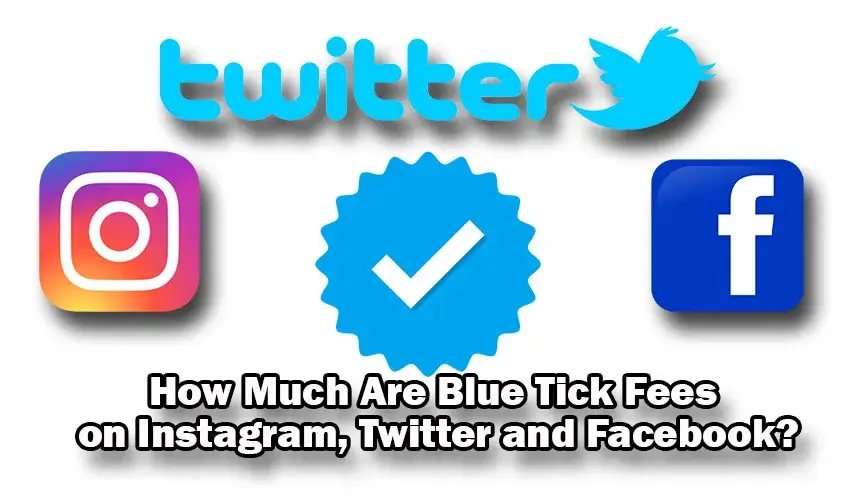 ---
What is the Prerequisite for Eligibility?
Applicants for a Meta Verified profile reportedly need to be above 18 years old, have a comprehensive profile, and have a lead image that displays the user's face. Also, they must fulfil the minimal activity requirements and provide official identification to validate the account. Business profiles are not eligible for the programme.
Changes to the account username, profile name, photo, or date of birth necessitate another round of subscription and verification.
FAQs
Q: Who is the CEO of Facebook?
A: Mark Zuckerberg is the CEO of Facebook.
Q: In which country blue tick model is being imposed by Meta?
A: Australia and New Zeland
---
👉 Can You Have Multiple Profiles on One Facebook Account? How do I Add Multiple Profiles on Facebook?
👉 What is a Social Media Specialist and Who Is It Called? Social Media Specialist Salaries 2023
👉 Click to follow the Student Agenda on Instagram