EN
How Much is the Minimum Wage in Bulgaria 2023? Bulgaria Occupations and Salaries 2023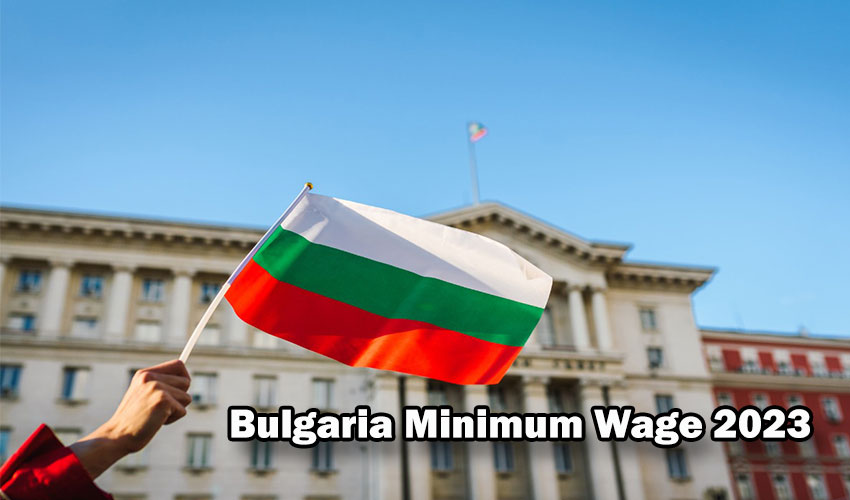 Those who want to go abroad or those who want to work abroad are curious about the minimum wages abroad. One of the most curious is Bulgaria, our neighboring country. In this article, how much is the 2023 Bulgaria Minimum Wage? We shared the Bulgarian Professions and Wages 2023…
How Much is the Minimum Wage in Bulgaria 2023?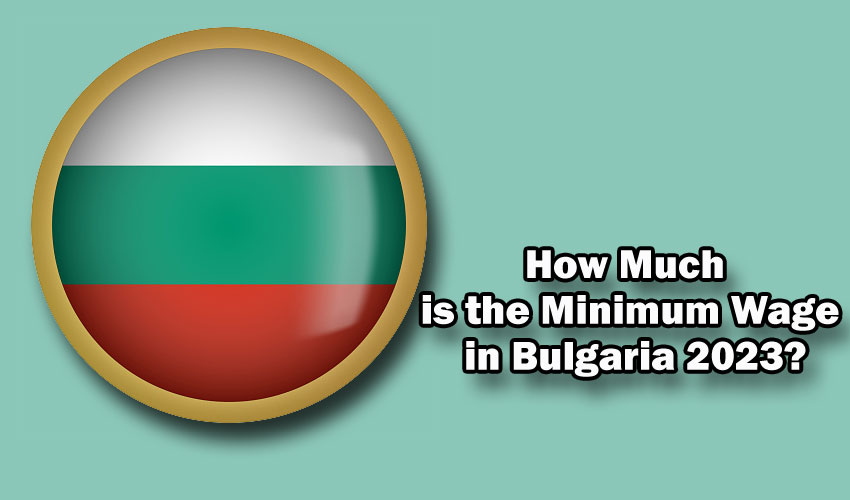 Recently, there are quite a lot of people who want to work abroad. Whether it is economic conditions or as a student, many people want to go abroad and work there or continue their lives abroad. Those who research different countries prefer Bulgaria, our neighbor, the most. Due to the fact that it is both close and salaries are given in Euros, 2023 How Much is the Bulgarian Minimum Wage? is being investigated. However, those who are looking for a job as skilled or unskilled are curious about Bulgarian Professions and Wages.
Just like in our country, the minimum wage in Bulgaria is increased at different rates every year. After the Bulgarian Minister of Labor and Social Policy Galab Donev said that the minimum wage in Bulgaria will be increased by 17 percent in 2022, the current Bulgarian minimum wage was increased from 650 leva to 760 leva in the last months of 2022. In Euro terms, the minimum wage in Bulgaria is 388 Euro. Although the minimum wage for 2023 has not yet been determined, the figures will be updated on our website when the 2023 Bulgarian minimum wage is determined.
Taking into account 12 payments per year, it remained fixed at 363 Euros per month, i.e. 4,356 Euros per year. If we look at the minimum salary in Bulgarian Levs, the official currency in Bulgaria, we can see that this year it is 710 Bulgarian Levs, and accordingly the national minimum wage has increased by 60 Bulgarian Levs per month compared to the previous year, by 9.23%. This increase is more than the CPI for 2022, which is 7.8%, so workers have gained purchasing power in the last year.
Looking at the labor situation in Bulgaria, 14.1 percent of the country's population earns the minimum wage. The rest earn more than the minimum wage. It is also worth noting that in the last 5 years, the monthly minimum wage in Bulgaria has increased by BGN 250, from BGN 460 in 2017 to BGN 710 in 2022. However, today Bulgarian workers are still one of the lowest paid in the European Union. In neighboring Romania, for example, the minimum wage is 2,550 Romanian leu ($585) a month. In Luxembourg, they earn at least 2,256.95 euros ($2,435).
Bulgaria Hourly Minimum Wage
In Bulgaria, like in Turkey, there are many workers who work hourly or part-time in several jobs. In this case, they are paid daily. For this, there is a minimum hourly wage. The minimum hourly wage in Bulgaria is 3.92 Bulgarian Leva. This is equivalent to 2.05 dollars and 2.01 euros. The minimum hourly wage can be higher depending on the company. However, keep in mind that the minimum wage is 3.92 leva
---
What is the Average Salary in Bulgaria?
According to official data from the Bulgarian National Institute of Statistics, the average salary in Bulgaria in 2022 is BGN 1,612 per month, which corresponds to 840 dollars and 823 euros. The highest average salaries in Bulgaria were recorded in information technology and communications (BGN 3,856) and the lowest in accommodation and food (BGN 935).
After the Bulgarian minimum wage and average salaries, let's take a closer look at occupational salaries in Bulgaria. Find out how much you can earn in which profession in Bulgaria.
---
How is the cost of living in Bulgaria?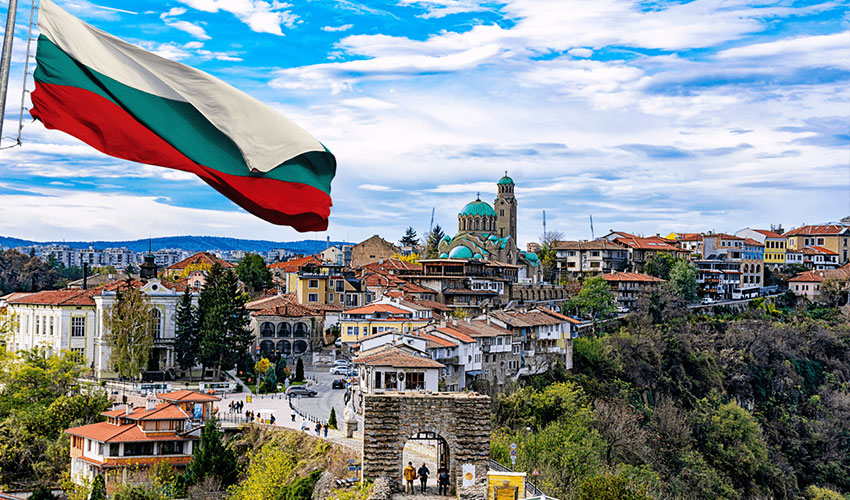 In general, we can say that the cost of living in Bulgaria is normal. If we take an example in euros;
a loaf of bread costs 0.25 euro,
a dozen eggs for 1.55 euros,
5 euros for a kilo of chicken wings,
1 kilogram of apples 1 euro
such prices are equivalent to such prices. In financial terms, we can say that you can easily live in the country. Although purchasing power is high in Bulgaria; Internet speed is high, roads are safe, and in general people can speak English at a basic level. As such, if you plan to go to Bulgaria and you speak English, you will not have any difficulties. The electricity, natural gas and water bill in Bulgaria is 90 Euros per month. If we look at transportation fees; a bus fare is equivalent to 0.61 Euro. A liter of gasoline is sold for 1.12 Euro.
---
Bulgaria Location and Living Conditions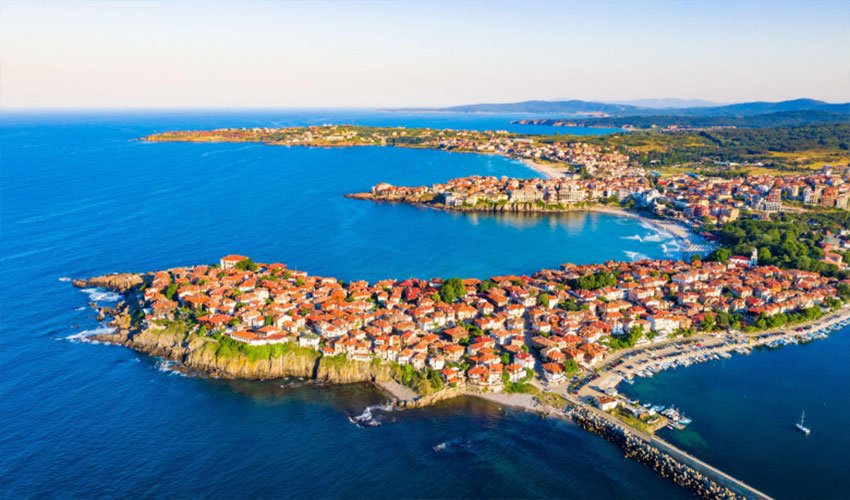 Bulgaria has about 6.9 million inhabitants and borders Greece and Turkey to the south, Serbia and North Macedonia to the west, and Romania to the north. Since January 1, 2007, it has been a member of the European Union. In terms of salaries and quality of life in general, Bulgaria is still significantly behind the other members of this association in this respect.
Despite some difficulties in the economy, living in this country is quite comfortable. Bulgaria has a favorable climate, well-kept beaches and friendly people, as well as reasonable prices for real estate, food and basic services.
---
Bulgaria Occupation Salaries 2023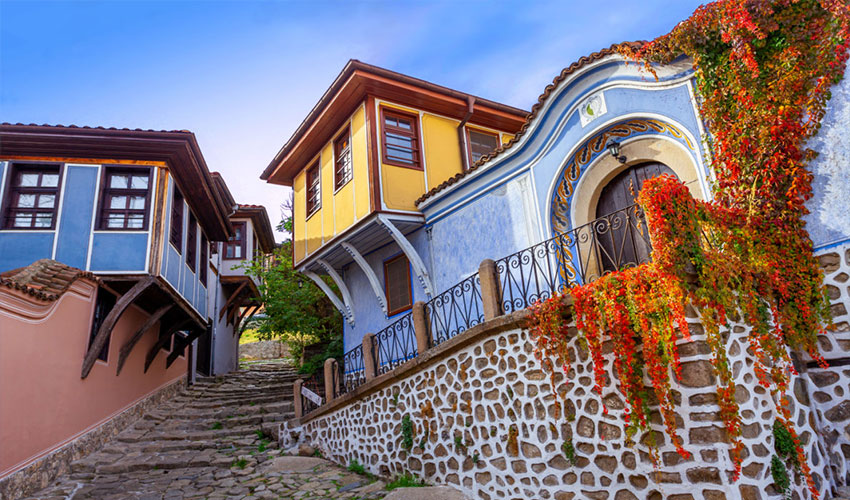 The number of people working for minimum wage in Bulgaria is small. Because everyone is paid according to their profession, company and experience.
Bulgaria doctor salary: 4.500 Euro
Bulgaria nurse salary: 1,400 euros
Bulgaria teacher salary: 1,900 euros
Civil engineer salary in Bulgaria: 1,600 Euro
Software engineer salary: 1,800 euros
Lawyer salary 3,300 euros
Bulgarian worker salary: 1,200 euros
Bulgaria driver salary: 600 Euro
Bulgaria cook salary: 1,300 euros
Waiter salaries 550 Euro
Note that the salaries above are averages. It should be noted that there are people who work lower or higher than these salaries.
---
Things to know about Bulgaria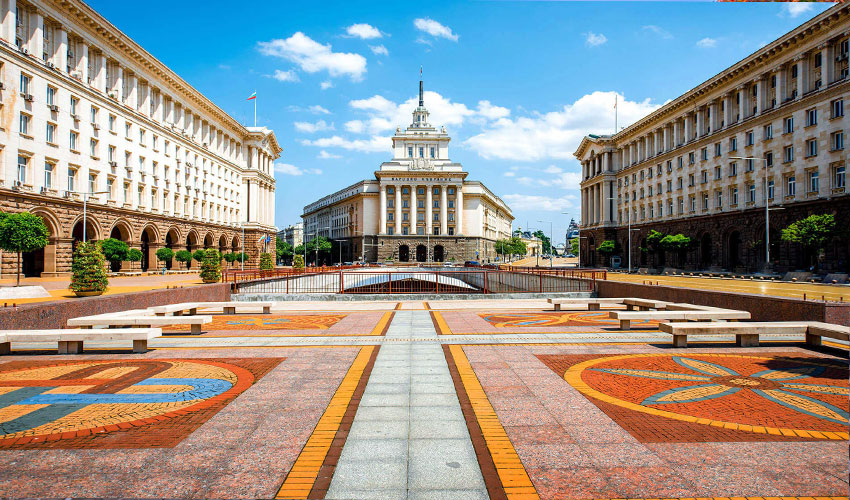 As a worker after the Bulgarian minimum wage, you need to pay attention to some issues. We have briefly explained these issues to you.
Working hours in Bulgaria are a maximum of 8 hours per day. In general, working hours are between 08:00 – 17:00 and 09:00 – 18:00.
The legal working week is 40 hours in total. For some professions this can be longer.
The minimum age to work in Bulgaria is 16 years old. For some jobs this age can be higher.
In order to be entitled to annual paid work, you must work for 8 months.
Salaries are not calculated over 30 working days. No payment is made for days not worked.
The salary you are told may be a gross salary. For this reason, you should know whether the salary you are told is net or gross.
You should ask about food, service, tickets, weekend leave in detail.
Living on Minimum Wage in Bulgaria
It is not impossible to live on minimum wage in Bulgaria. One person can easily cover his/her expenses in Bulgaria with the minimum wage. However, if you are a family of 3-4 households and there is only one employee, the minimum wage will not be enough.
You need to take this into consideration. The purchasing power in Bulgaria can be said to be higher compared to Turkey. That is why many people want to work in Bulgaria. I leave you a video below with grocery prices. You can watch how much you will pay for food, which will be one of your biggest expenses in the country.
---
You may be interested 👇
👉 Turkey Minimum Wage 2023 Dollars-Euros?
👉 Click to follow the Student Agenda on Instagram