EN
List of Best Universities in Canada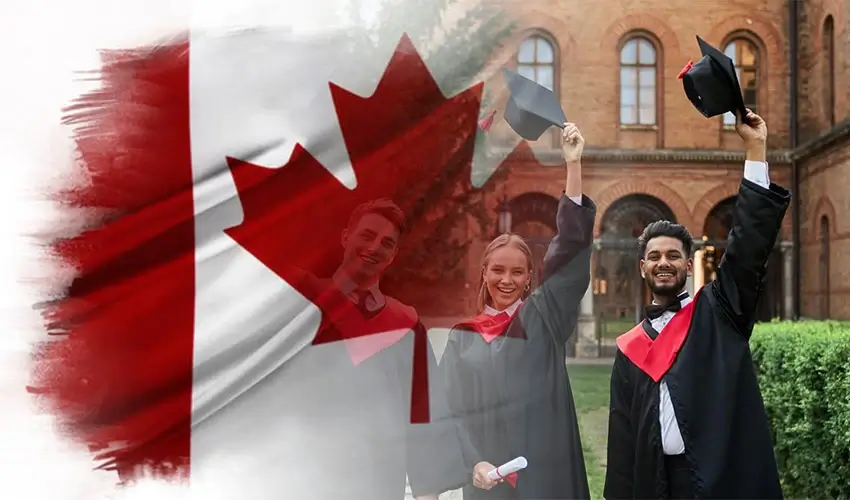 Best Universities in Canada. These universities are often famous for fostering a global outlook by recruiting international students and faculty and encouraging international collaborations. In this way, you can expect a cosmopolitan atmosphere on campus.
Best Universities in Canada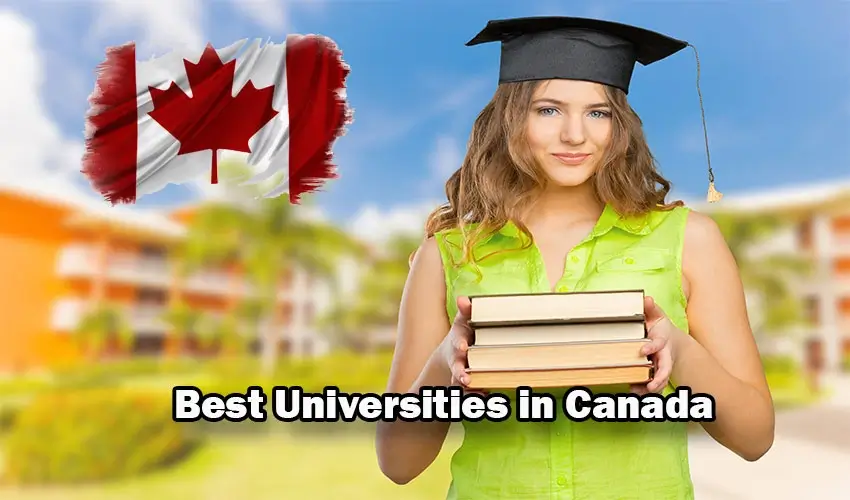 According to the Canadian Bureau of International Education International Student Survey, more than 90 percent of students questioned were satisfied or very satisfied with their studies in Canada and 95 percent would recommend Canada as a study destination.
---
1. University of Toronto
Originally controlled by the Church of England, the first university established in the colony of "Upper Canada" was structured as a university system, like the prestigious universities in England. All seven colleges have their own unique history and traditions.
The University of Toronto has many pioneering achievements to its name, including becoming Canada's first academic publishing house, the first forest science faculty in the country and the first Canadian university whose endowment reached more than C$1 billion (£586,000,000).
Influential academic movements have begun at the university, including the school of literary criticism and communication theory in Toronto, NP completion theory in computer science, and stem cell therapy research.
The University of Toronto's urban campus includes many historic buildings and courtyards that rival the best in Europe.
More than 700 undergraduate degrees and 200 graduate degrees are offered, and the university is one of the world's best in medicine.
Notable alumni include five Canadian prime ministers and authors Michael Ondaatje and Margaret Atwood. In total, 10 Nobel prizes are linked to the university.
---
2. University of British Columbia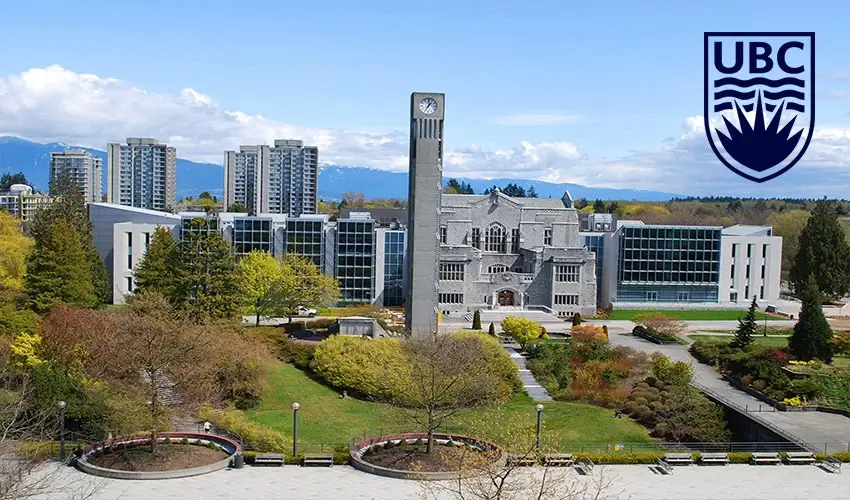 The University of British Columbia, the oldest university in the province, is one of the most competitive universities in Canada.
There are two campuses: one in Vancouver and one in Kelowna. The main campus in Vancouver is close to several beaches and has views of the North Shore mountains. The campus has numerous botanical and memorial gardens, as well as a renowned performing arts center.
The university offers many scholarships, including the Donald A. Wehrung International Student Award to candidates from war-torn countries.
Eight Nobel Prize winners have been associated with the university, as have 71 Rhodes scholars and 65 Olympic medals.
The world's largest cyclotron – a type of particle accelerator – is housed at the university at TRIUMF, the country's national laboratory for particle and nuclear physics.
The university is organized into 12 faculties at the Vancouver campus and seven at the Kelowna campus. The university offers a special joint degree program with Sciences Po in Paris.
Three Canadian prime ministers have studied at UBC, including current prime minister Justin Trudeau, who graduated with a bachelor of education degree.
---
3. McGill University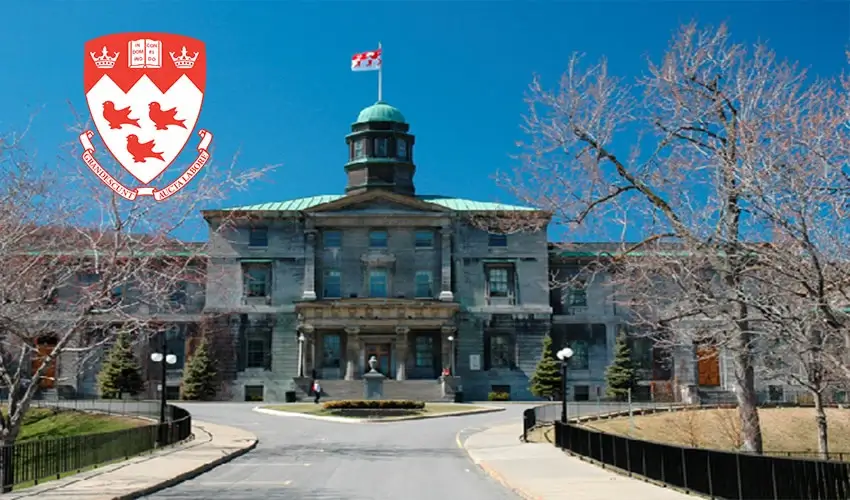 McGill University is the only Canadian institution represented at the World Economic Forum's Global University Leaders Forum, comprising the presidents of 26 of the world's top higher education institutions.
It was founded in 1821 and its main campus is at the Mount Royal base in downtown Montreal. Many first-year students also live on the park-like campus.
All original buildings were constructed using local gray limestone, giving the campus a striking aesthetic.
In 1829, McGill established the country's first medical school and to this day the university scores particularly highly in world rankings for clinical subjects.
The university offers more than 300 degree courses to more than 31,000 students from 150 countries. It considers itself one of Canada's most diverse international institutions.
Singer-songwriter Leonard Cohen and actor William Shatner are McGill alumni. The university also produces more Rhodes scholars than any other Canadian university.
---
4. McMaster University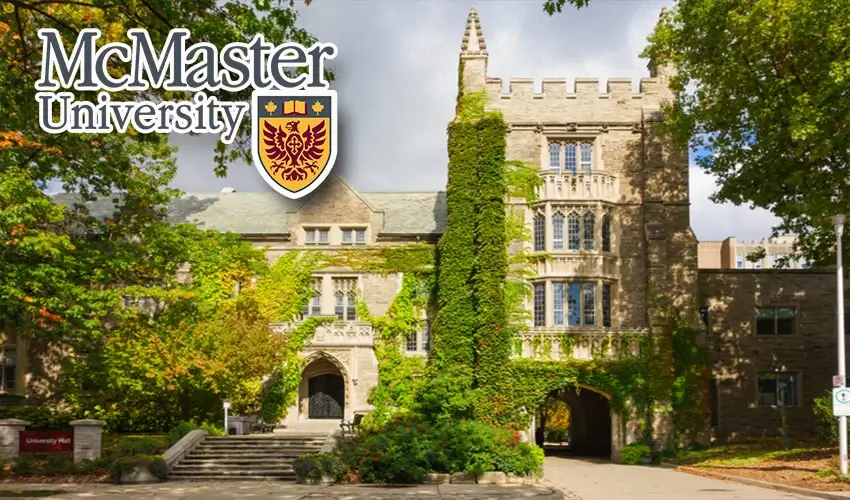 McMaster University is located in Hamilton, Ontario, with its main campus situated on 121 hectares of land near the Royal Botanical Gardens.
The university is named after William McMaster, a prominent Canadian senator and banker who donated US$900,000 to found the institution.
McMaster's medical school is world-renowned and also has faculties of engineering, business, humanities, social sciences and science. The university has a strong emphasis on research targeting some of the most pressing needs in society, particularly in the health sciences. This includes research from the Stem Cell and Cancer Research Institute, which turns pieces of human skin into blood cells, which could help reduce the shortage of blood donors.
Students and faculty come from more than 90 countries and the university has 70 international exchange agreements with universities around the world.
The chosen university's motto is Colossians 1:17, "All things coincide in Christ" and: is written in traditional Latin or English Greek instead of is, which is unusual.
---
5. University of Montreal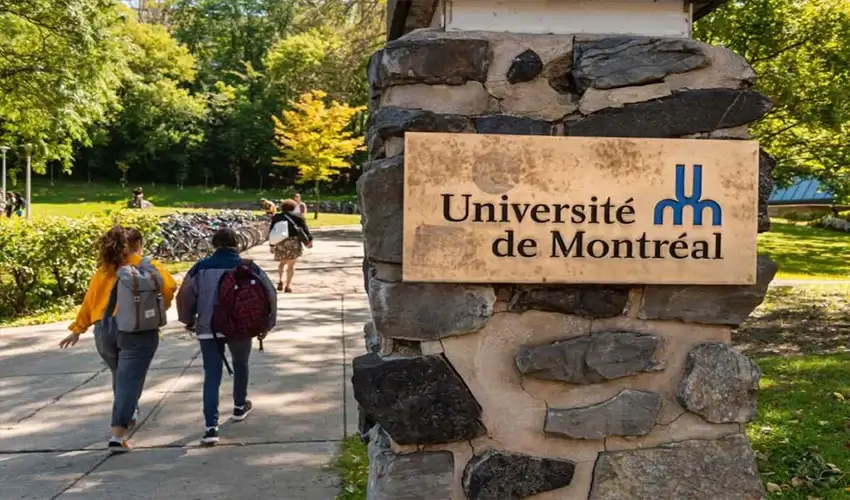 The only francophone university in the top five, the University of Montreal is the second largest university in the country in terms of student numbers, with more than 37,000 students enrolled. A quarter of all students are international.
The University of Montreal's main campus is at the foot of Mount Royal. The distinctive central building is built in the Art Deco style.
Seventy-four percent of the student body enrolled in a bachelor's degree. A student union represents undergraduate and graduate students and has three affiliated institutions and fraternities.
University sports are popular – teams are known as Carabins and compete in badminton, Canadian soccer and hockey, among other sports.
Many famous business leaders are alumni of the university, including Louis R. Chênevert, Chief Executive Officer of United Technologies Corporation. Other alumni are noted for their contributions to scientific research, including innovations in nuclear energy, visual perception and quantum encryption.
The university is also home to 10 premiers Quebec, including former prime minister Pierre Trudeau among its alumni.
---
👉The Best Universities in Turkey 2023
 You can follow our page on Instagram "Öğrenci Gundemi"