EN
What Does Influencer Mean? Turkish Influencer List 2024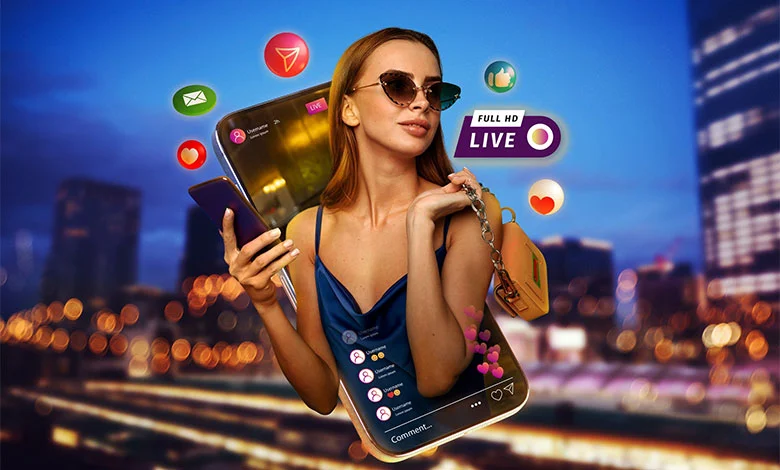 What Does Influencer Mean? Turkish Influencer List 2024. Today's most used word Influencer means a person who influences. Influencers are people who actively use Instagram and Youtube platforms and can reach thousands of people in seconds. Today, brands and businesses are the people they cooperate with to reach more audiences. Let's learn all there is to know about the Influencer profession.
What Does Influencer Mean?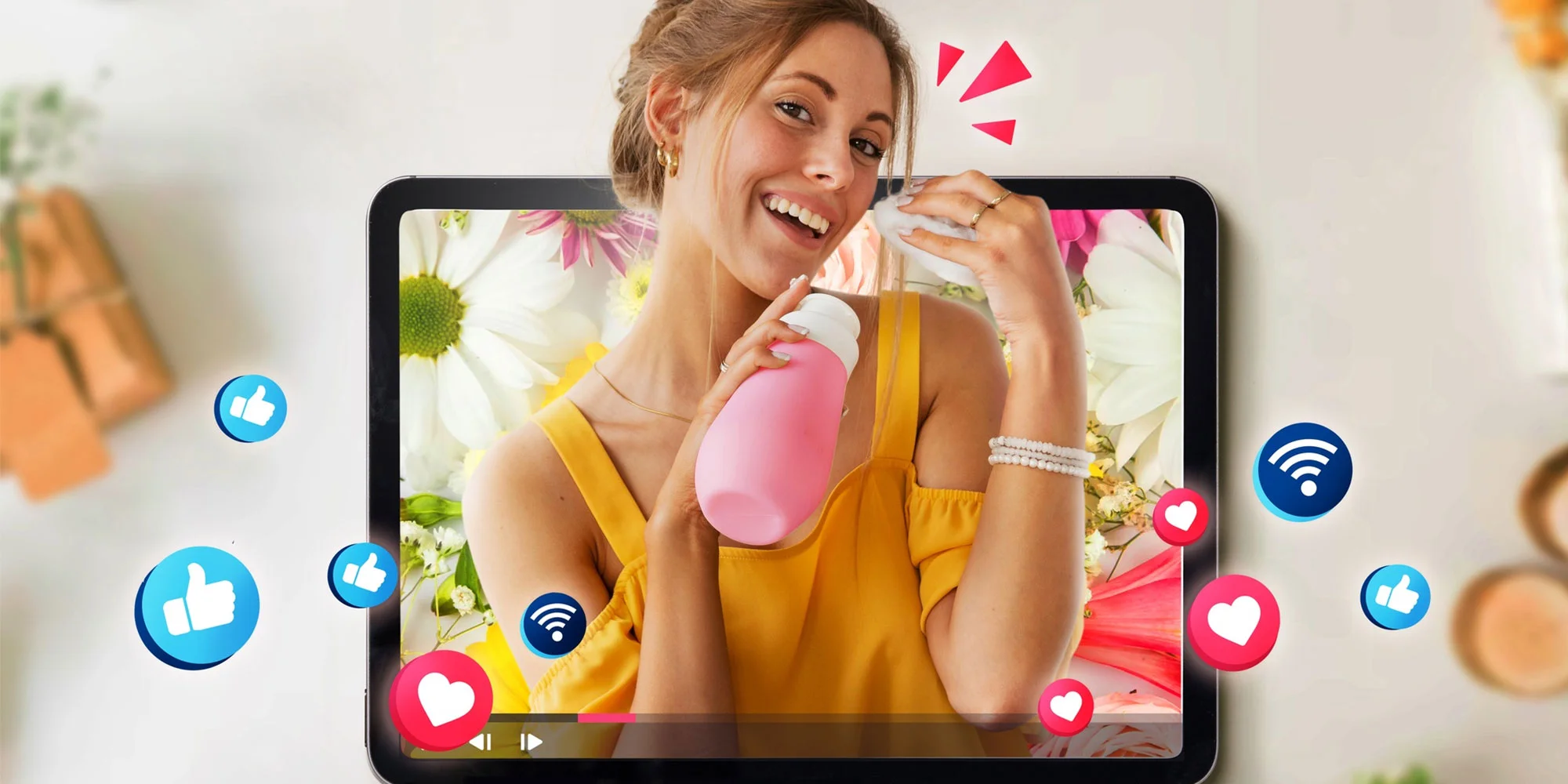 Influencer is a term derived from the English word "influence" meaning "impact" or "influence". It is a name given to people who have a large following on social media platforms or other digital channels and have a certain influence on these followers. Influencers are people who produce and share engaging or entertaining content, often specializing in a particular topic.
Influencers are generally considered trustworthy and a guide among their followers. An influencer can make recommendations, share opinions, or generally produce inspirational content on topics such as education, lifestyle, fashion, travel, recipes, products or services.
Influencers are divided into 3 categories according to their number of followers:
Micro Influencers: These are people who focus on a narrower niche but have an active and influential following. Their follower numbers are usually measured in thousands.
Macro Influencers: People who appeal to a wider audience, usually with tens or hundreds of thousands of followers.
Mega Influencers: These are well-known individuals, usually famous personalities, actors, athletes or artists, who can reach millions of followers.
Influencers often collaborate with brands to promote their products or services, increase brand awareness or reach their target audience. Such collaborations are realized by paying the influencer in exchange for products or services or through sponsorship agreements.
---
How Much Do Influencers Earn?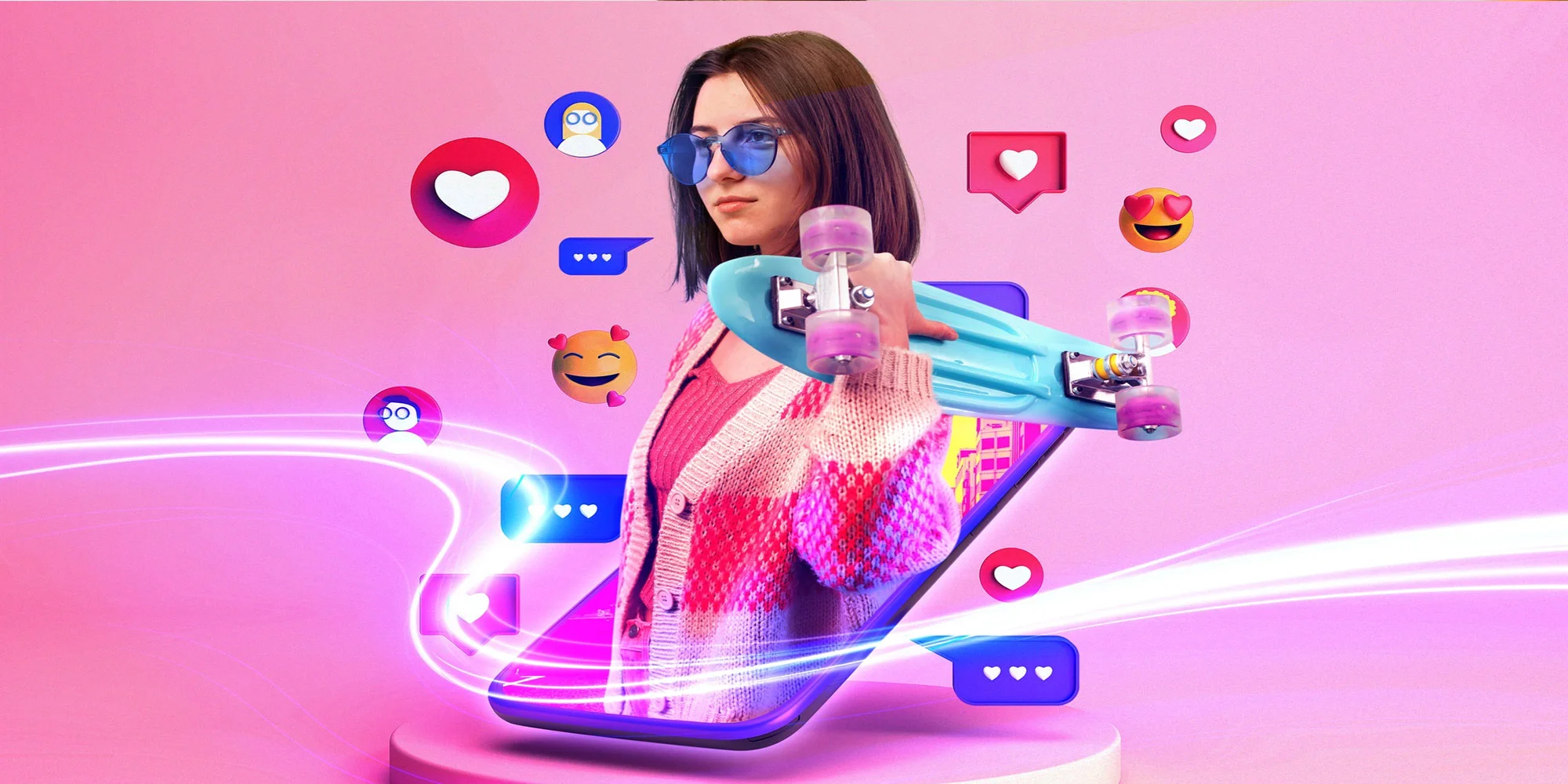 How much influencers earn depends on various factors. We can list the factors that affect the earnings of influencers as follows.
Number of Followers: Generally, influencers with a larger following can earn more. However, just as important as the number of followers is the engagement rate. In other words, how active and engaged the followers are is also important.
Platform: Influencers can create content on different platforms, for example Instagram, YouTube, TikTok, Twitter, blogs, etc. Different platforms offer different revenue potentials.
Category: Influencers focused on a specific category usually attract a more engaged following. This means brands can better align with their target audience, which translates into higher collaborations and revenue.
Content Type: Different types of content – videos, images, articles – also affect influencers' earnings. For example, a YouTuber who produces video content can earn higher income due to advertising revenue and sponsorship deals.
Level of Popularity: Some influencers may be locally popular, while others may be internationally famous. The level of fame affects the earning potential.
Average influencer single post earnings in Turkey are as follows:
Organic accounts with 100 thousand followers: 450 TL – 2.500 TL
400 thousand – 1 million organic accounts: 500 TL – 6.000 TL
Accounts over 1 million: 1,000 TL – 80 thousand TL
---
Turkish Influencer List 2024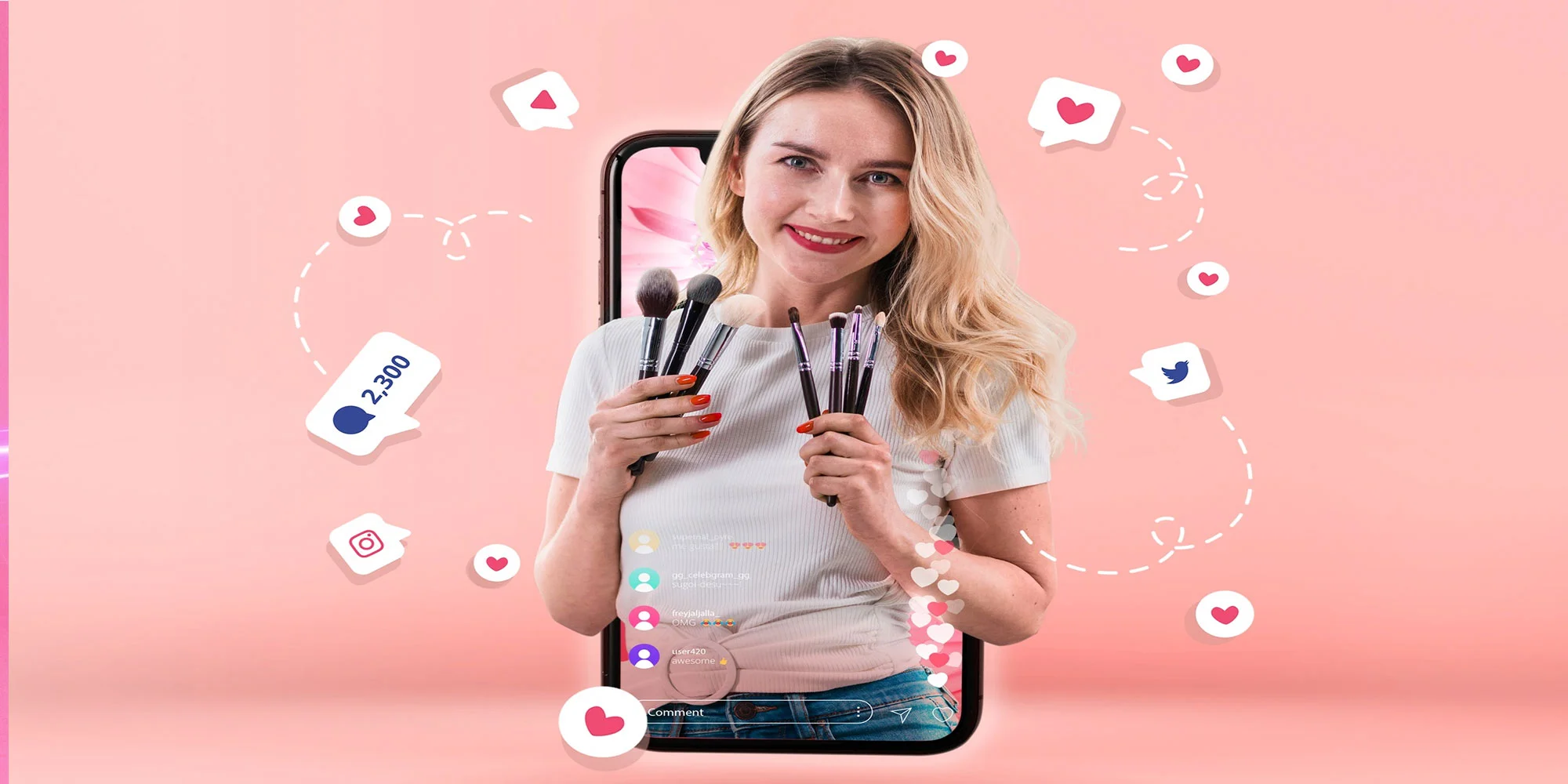 The list of Turkish Influencers varies according to the category you want to promote. Advertising to influencers with many followers may not always be beneficial. For example, in order to promote in the field of education, a page with 30 – 45 followers is not promoted. The category you will promote and the follower base of the person who will promote should be the same.
We can list the Influencer list on the Instagram platform as follows:
Danla Bilic
Gamze Erçel
Cemal Can Canseven
Duygu Özaslan
Ceyda Kasabali Albayram
Şeyda Erdoğan
Berfu Yenenler
Elvin Levinler
Özlem Ada Şahin
Zeynep Zor
---
You may be interested  👇
👉 Click to follow the Student Agenda on Instagram