EN
Top 10 Best Sites to Download Free Fonts Online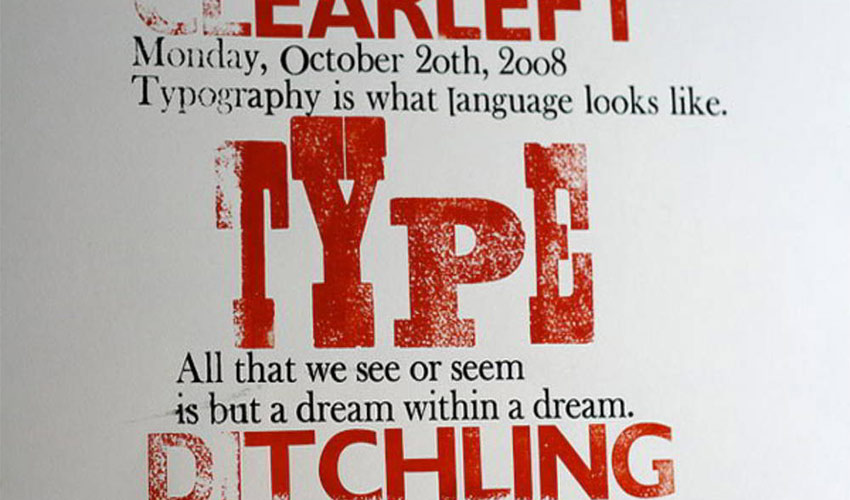 Top 10 Best sites to download free fonts online. In this article, Top 10 sites to download free fonts online, free fonts online, best font download site, cool font free download, Which is the best site to download free fonts? How can I download free fonts online? Can I trust 1001 fonts? Are free fonts really free? We will learn about the curious ones.
Top 10 Best Sites to Download Free Fonts Online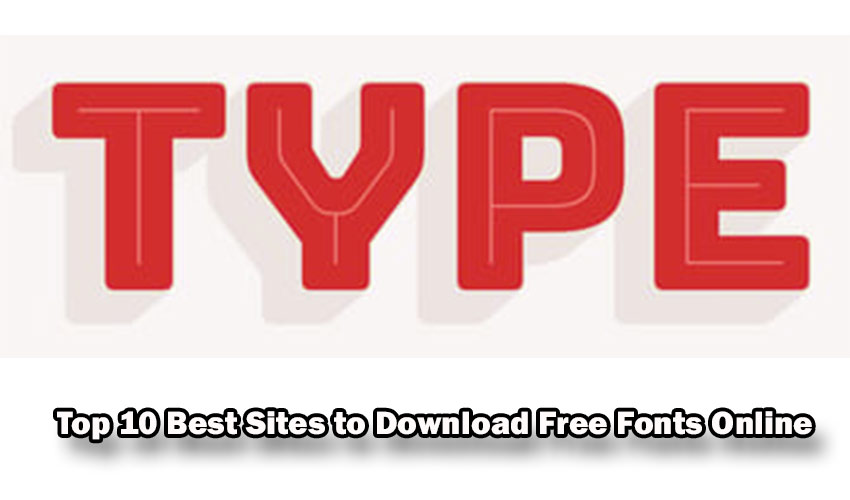 No matter what Operating System you use or what your favorite platform is, fonts or typefaces are basic elements to use in design programs or word processors. The first thing you will probably need to do is to find out where these fonts are.
Fortunately, the number of fonts that you can find for free is huge and there are a number of sites where you can search for them easily through search engines and then download them, without having to pay any amount.
---
Google Fonts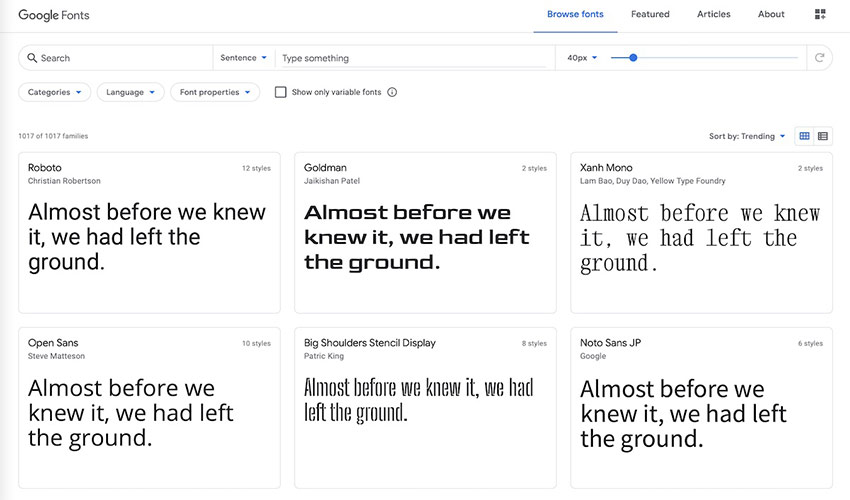 Google Fonts offers around 1,000 different fonts and you find them in an intuitive and easy to use interface.
You can search by categories to find the font you are most interested in, but perhaps the most outstanding feature of Google Fonts is its versatile font preview system.
---
Fonts.com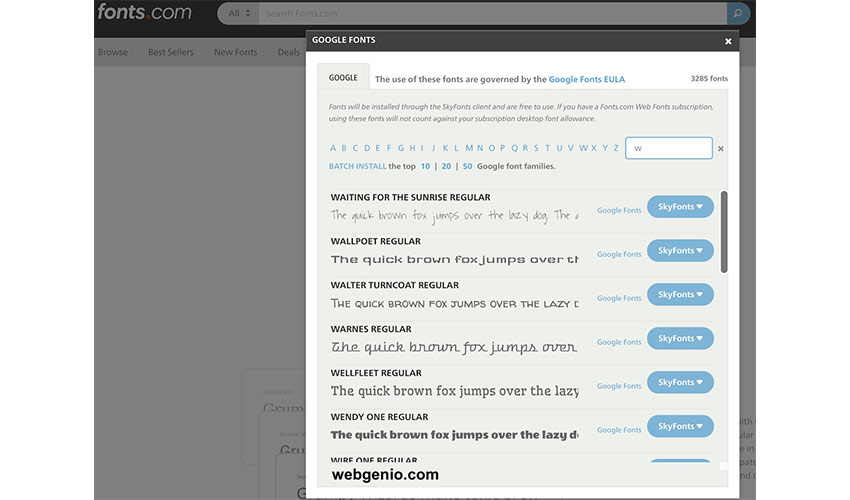 Fonts.com is a kind of integration between Google Fonts and an application called SkyFonts.
The advantage of using this dual system is that it makes it easier for you to install fonts on your computer.
The first thing you do is install the SkyFonts application on your computer. Then you can browse Fonts.com fonts and those you select are automatically installed on your computer, as SkyFonts takes care of it.
---
Font Bundles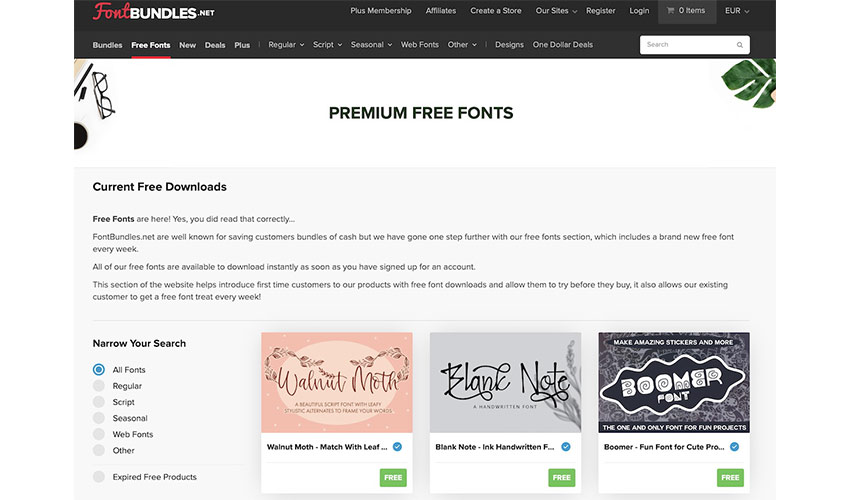 ---
Font Bundles is a website where they sell quality premium fonts. The good news is that, weekly, they are releasing a group of their fonts in free format.
A good opportunity to get premium fonts without paying anything.
Font Bundles
Dafont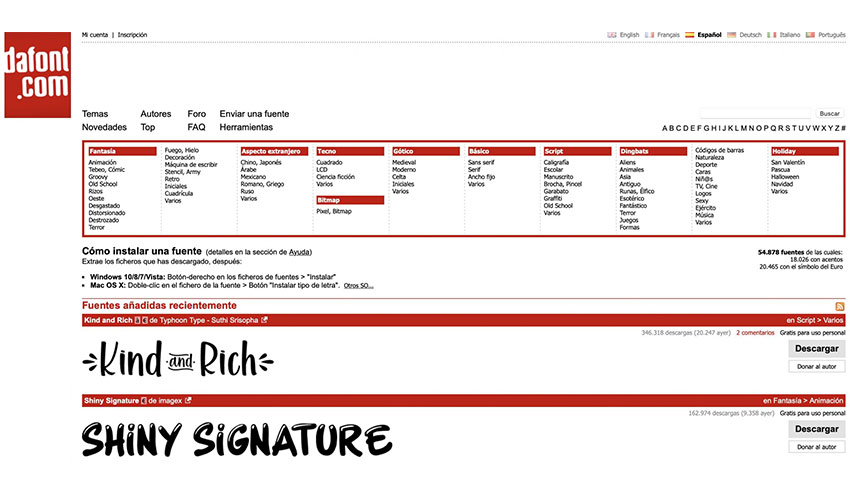 Probably one of the websites where you can find the most fonts. In total, Dafont currently offers more than 40,000 fonts available on its website, conveniently organized into categories.
There are so many fonts that it can be difficult to find the one you are looking for. The best thing to do is to filter by categories and subcategories or perform thematic searches.
---
Behance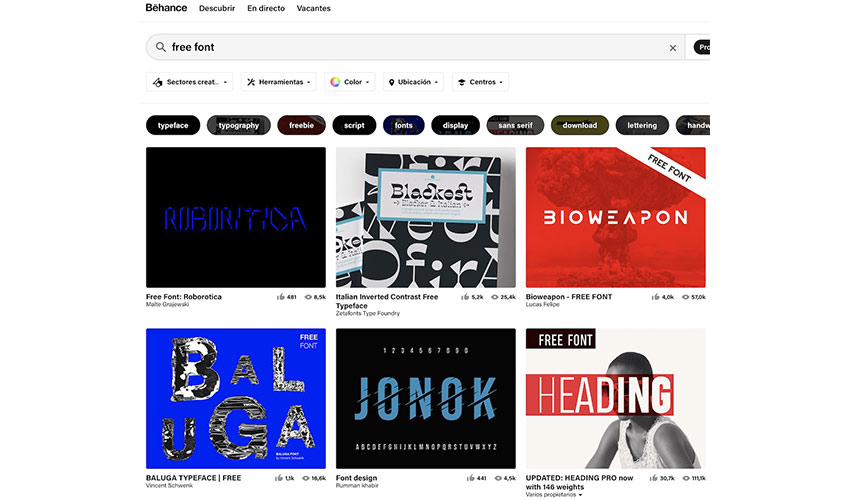 Behance is one of the largest websites on the Internet where designers share their work and resources. Searching for 'free fonts' on Behance you can find a number of interesting fonts, often far from the usual font designs.
---
Urban Fonts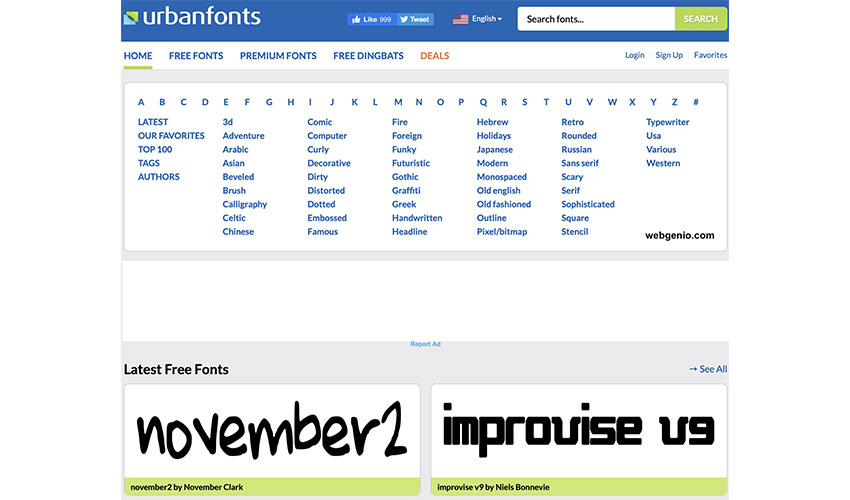 On this site you can find thousands of fonts for free. It includes a search engine, a section of new fonts, a top 100 where the most popular fonts appear and a section of recommended fonts. The interface is clean and easy to use.
---
Abstract Fonts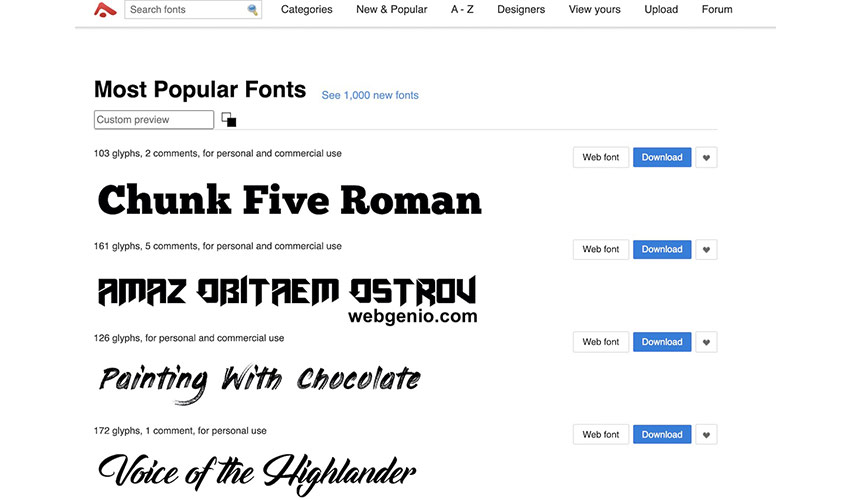 Here you can find a gallery of more than 13,000 different fonts. A simple interface and a not too large number of fonts.
---
Font Space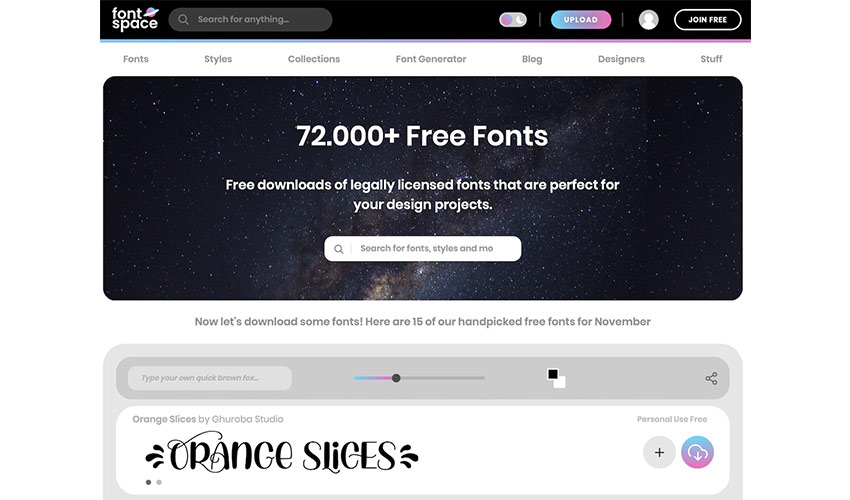 Possibly here you will find one of the largest, if not the largest, free font galleries with over 70,000 fonts in its archive.
---
Font Squirrel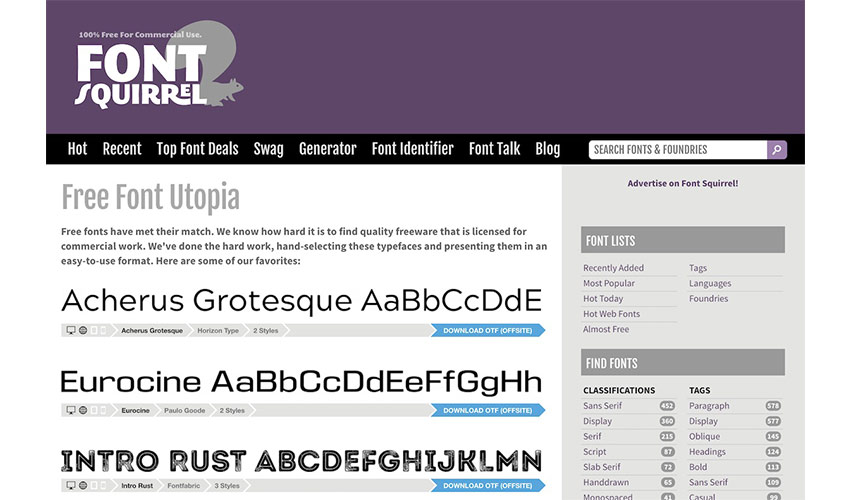 On this site they claim to 'hand' select the best fonts and present them in an easy to use interface, so you can expect to find fewer fonts than on other sites, but with a minimum of quality.
---
FFonts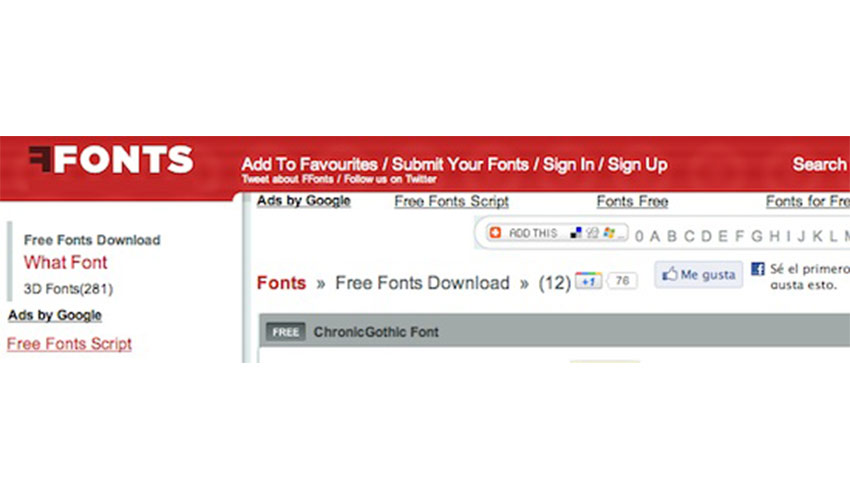 This site not only includes thousands of fonts, but also includes a curious search engine that allows you to upload a font to be identified.
---
Fontcubes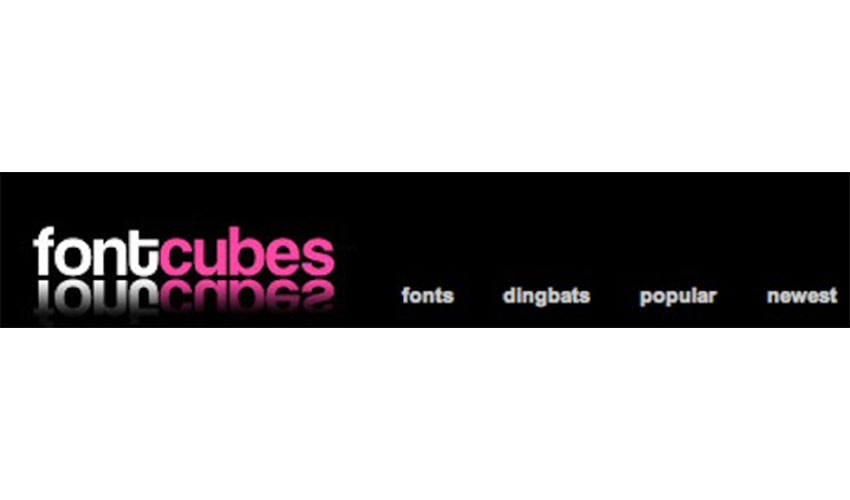 This site includes a huge base of fonts for Windows and Mac organized according to basic, funny, script, gothic fonts, tech fonts or foreign looking fonts.
---
How to install downloaded fonts on my computer
Let's remember how to install the fonts you have downloaded on your computer, although it is really easy to do:
In the case of Windows, once you have downloaded the file with the fonts right click on the file and select 'Install'.
In the case of Mac OS X you would only have to double click on the file you have downloaded with the fonts, you will see a floating window with a button that gives you the option to install the font type.
---
👉 How do I change the WiFi password from my PC?
👉 How to Improve MacBook Battery Life?
👉 Click to follow the Student Agenda on Instagram