EN
Adsense Highest CPC Countries List 2023 – High CPC Countries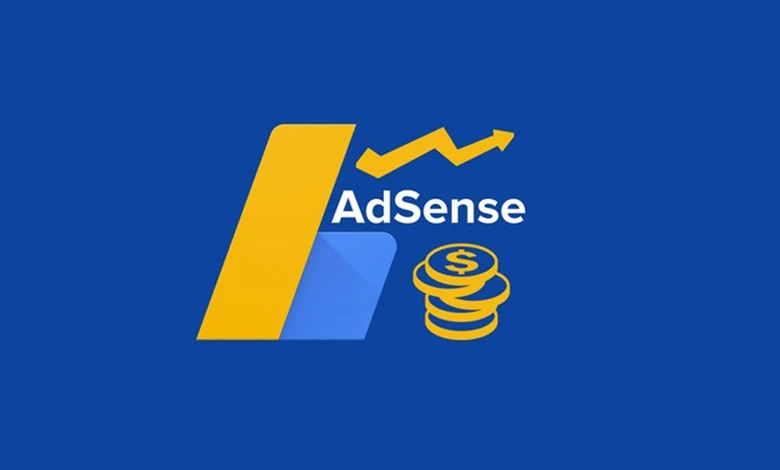 Adsense Highest CPC Countries List 2023 – High CPC Countries. CPC (Cost Per Click) is the amount the advertiser pays you to advertise your website. This advertiser's money is paid to you through Google Adsense. The CPC varies for each ad and for each click you get when Someone Clicks on Ads. CPC also varies according to visitors from each country.
Adsense Highest CPC Countries List 2023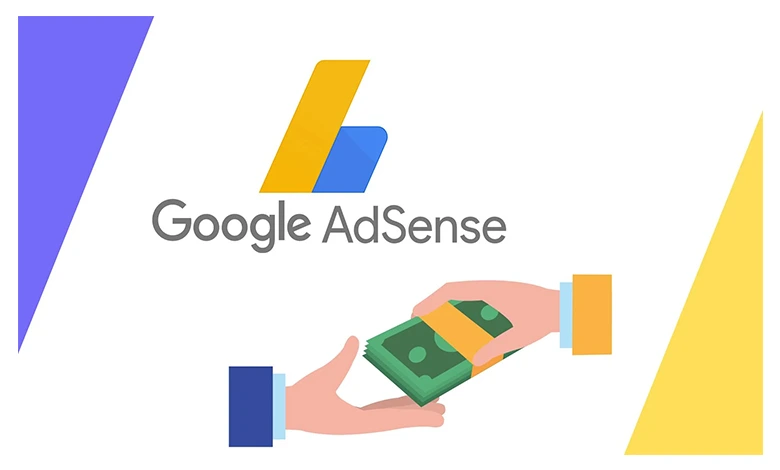 CPC in Google Adsense varies by country and keywords. If we look by country, the highest CPC is given by the United States, Australia and Canada. Apart from these, the words with the highest CPC in the world are Insurance, Finance and Online Education.
The reason why CPC varies by country is that it varies according to factors such as the purchasing power of users, competition between advertisers and the general demand for specific keywords or sectors in a particular country.
| | |
| --- | --- |
| Country | CPC (USD) – Cost Per Click |
| Luxembourg | 0.65 CPC |
| United States | 0.61 CPC |
| Australia | 0.57 CPC |
| United Kingdom | 0.48 CPC |
| Finland | 0.45 CPC |
| Canada | 0.45 CPC |
| Austria | 0.45 CPC |
| New Zealand | 0.33 CPC |
| Sweden | 0.31 CPC |
| Ireland | 0.31 CPC |
| Denmark | 0.28 CPC |
| Singapore | 0.27 CPC |
| South Africa | 0.26 CPC |
| Norway | 0.26 CPC |
| Netherlands | 0.26 CPC |
| Unknown Region | 0.25 CPC |
| Bahamas | 0.24 CPC |
| Germany | 0.22 CPC |
| Switzerland | 0.21 CPC |
| Belgium | 0.21 CPC |
| Spain | 0.19 CPC |
| Djibouti | 0.19 CPC |
| Thailand | 0.17 CPC |
| France | 0.17 CPC |
| Colombia | 0.17 CPC |
| Puerto Rico | 0.16 CPC |
| Guatemala | 0.16 CPC |
| Greece | 0.16 CPC |
| United Arab Emirates | 0.15 CPC |
| Russia | 0.15 CPC |
| Malta | 0.15 CPC |
| U.S. Virgin Islands | 0.14 CPC |
| Mexico | 0.14 CPC |
| Japan | 0.14 CPC |
| Italy | 0.13 CPC |
| Hungary | 0.13 CPC |
| Hong Kong | 0.13 CPC |
| Côte d'Ivoire | 0.13 CPC |
| Somalia | 0.12 CPC |
| Dominica | 0.12 CPC |
| Costa Rica | 0.12 CPC |
| Brazil | 0.12 CPC |
| Yemen | 0.11 CPC |
| Uganda | 0.11 CPC |
| Panama | 0.11 CPC |
| Oman | 0.11 CPC |
| Nigeria | 0.11 CPC |
| Malaysia | 0.11 CPC |
| Kuwait | 0.11 CPC |
| Israel | 0.11 CPC |
| Dominican Republic | 0.11 CPC |
| China | 0.11 CPC |
| Cayman Islands | 0.11 CPC |
| Botswana | 0.11 CPC |
| South Korea | 0.1 CPC |
| Qatar | 0.1 CPC |
| Argentina | 0.1 CPC |
| Saudi Arabia | 0.09 CPC |
| Czechia | 0.09 CPC |
| Jamaica | 0.08 CPC |
| Cameroon | 0.08 CPC |
| Bahrain | 0.08 CPC |
| Afghanistan | 0.08 CPC |
| Zambia | 0.07 CPC |
| Trinidad & Tobago | 0.07 CPC |
| Portugal | 0.07 CPC |
| Poland | 0.07 CPC |
| Mongolia | 0.07 CPC |
| Kenya | 0.07 CPC |
| India | 0.07 CPC |
| Brunei | 0.07 CPC |
| Zimbabwe | 0.06 CPC |
| Turkey | 0.06 CPC |
| Suriname | 0.06 CPC |
| Sierra Leone | 0.06 CPC |
| Romania | 0.06 CPC |
| Kazakhstan | 0.06 CPC |
| Indonesia | 0.06 CPC |
| Honduras | 0.06 CPC |
| Estonia | 0.06 CPC |
| Egypt | 0.06 CPC |
| Cyprus | 0.06 CPC |
| Algeria | 0.06 CPC |
| Tanzania | 0.05 CPC |
| Myanmar (Burma) | 0.05 CPC |
| Moldova | 0.05 CPC |
| Haiti | 0.05 CPC |
| Ghana | 0.05 CPC |
| Fiji | 0.05 CPC |
| Congo – Kinshasa | 0.05 CPC |
| Bulgaria | 0.05 CPC |
| Solomon Islands | 0.04 CPC |
| Serbia | 0.04 CPC |
| Philippines | 0.04 CPC |
| Peru | 0.04 CPC |
| Pakistan | 0.04 CPC |
| Namibia | 0.04 CPC |
| Mozambique | 0.04 CPC |
| Maldives | 0.04 CPC |
| Macedonia (FYROM) | 0.04 CPC |
| Iraq | 0.04 CPC |
| Guyana | 0.04 CPC |
| Cape Verde | 0.04 CPC |
| Bhutan | 0.04 CPC |
| Barbados | 0.04 CPC |
| American Samoa | 0.04 CPC |
| Vietnam | 0.03 CPC |
| Ukraine | 0.03 CPC |
| Taiwan | 0.03 CPC |
| Swaziland | 0.03 CPC |
| Sri Lanka | 0.03 CPC |
| Rwanda | 0.03 CPC |
| Paraguay | 0.03 CPC |
| Papua New Guinea | 0.03 CPC |
| Nepal | 0.03 CPC |
| Mauritius | 0.03 CPC |
| Macau | 0.03 CPC |
| Lebanon | 0.03 CPC |
| Latvia | 0.03 CPC |
| Jordan | 0.03 CPC |
| Iran | 0.03 CPC |
| Guam | 0.03 CPC |
| Ethiopia | 0.03 CPC |
| Congo – Brazzaville | 0.03 CPC |
| Bolivia | 0.03 CPC |
| Belarus | 0.03 CPC |
| Bangladesh | 0.03 CPC |
| St. Lucia | 0.02 CPC |
| Seychelles | 0.02 CPC |
| Morocco | 0.02 CPC |
| Mali | 0.02 CPC |
| Malawi | 0.02 CPC |
| Lithuania | 0.02 CPC |
| Libya | 0.02 CPC |
| Liberia | 0.02 CPC |
| Chile | 0.02 CPC |
| Caribbean Netherlands | 0.02 CPC |
| Cambodia | 0.02 CPC |
| Burundi | 0.02 CPC |
| Benin | 0.02 CPC |
| Angola | 0.02 CPC |
| Timor-Leste | 0.01 CPC |
| Syria | 0.01 CPC |
| Sudan | 0.01 CPC |
| Senegal | 0.01 CPC |
| Madagascar | 0.01 CPC |
| Georgia | 0.01 CPC |
| French Polynesia | 0.01 CPC |
| Burkina Faso | 0.01 CPC |
---
You may be interested 👇
👉 Top 50 Edu and Gov Backlink List 2023
👉 List of High DA Profile Backlink Building Sites 2023
👉 Click to follow the Student Agenda on Instagram